Recipes
Zucchini…it's not just for bread anymore!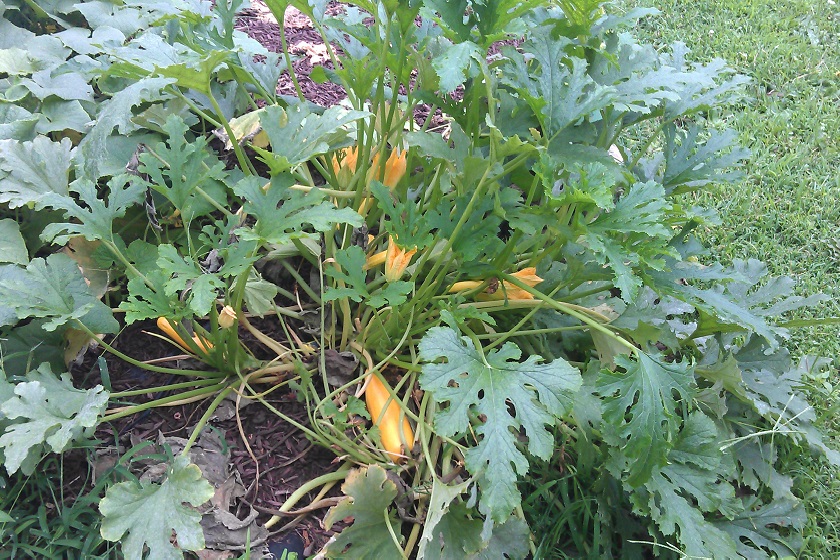 Backyard gardens and CSAs may be overwhelming you with summer squash. These Lemon Chia Zucchini muffins have healthy omega-3 fats from the chia seeds, fiber from the zucchini and whole wheat flour, and only 1g of saturated fat and 4g of sugar per muffin. Even better, they received high marks from kids and adults alike!
Lemon Chia Zucchini Muffins
Makes 30 mini-muffins
1 cup all purpose flour
1 cup whole wheat flour
½ cup granulated sugar
Zest of one medium lemon
¾ tsp salt
1 tbsp baking powder
½ cup whole milk
2 eggs, beaten
1/3 cup olive oil
Juice of 1 medium lemon
1 cup packed finely shredded zucchini
1 ½ tbsp chia seed
Directions:
Preheat oven to 400F.
In a large bowl, combine flours, sugar, zest, salt and baking powder.
In another bowl, combine milk, eggs and oil. Add shredded zucchini, lemon juice and chia seeds and mix gently.
Add the wet ingredients to the dry and mix until just combined.
Scoop 1oz of batter into greased or lined mini-muffin cups.
Bake for 12-15 minutes or until a toothpick comes out clean.
Nutrition information per mini-muffin:
Calories: 75kcal
Fat: 7g
Saturated fat: 1g
Fiber: 2g
Protein: 2g
Carbohydrates: 10g
Sugars: 4g
Sodium: 121mg
Potassium: 55mg
---
April 20, 2018 by Allison Aaron, Sr. Culinary Nutritionist
Do you really know what's in your protein powder? Allison discusses a recent report that examined contamination in this dietary supplement and discusses whether protein powders are a necessary addition to our diets.
---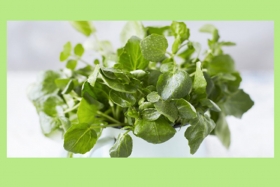 March 19, 2018 by Kat Villarino, Dietetic Intern
Dietetic Intern Kat Villarino covers why watercress is such a nutrient powerhouse and shares how you can incorporate more of it into your diet. Check out her infographic!
---