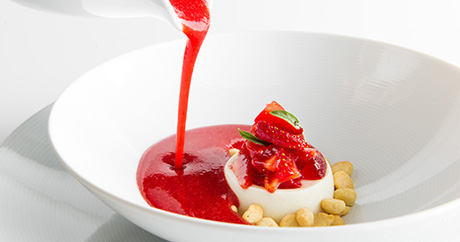 Foodservice establishments can choose one of four levels of certification; Certified, Silver, Gold and Platinum. Each level is based on the percentage of dishes that are SPE-certified on the menu. Once certified, they will offer diners the opportunity to eat delicious, nutritionally balanced dishes outside of the home, validated by a third-party certificator.
SPE Certified's vision is to become the most trusted symbol of nutritional quality, resulting in making dining out even more appealing to a broader range of consumers.
At the same time, SPE brings a new level of consciousness about health and sustainability to restaurant menus and the foodservice industry as a whole.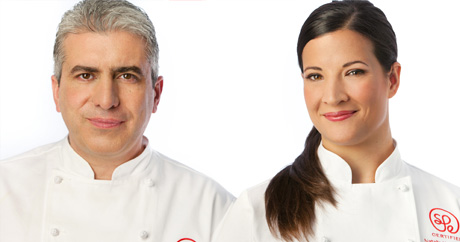 SPE's culinary and nutritional team offers a wide range of customized consulting services to address specific needs of the foodservice industry. Whether customers want a healthy meal for the whole family, a locally-sourced dinner or have more specific dietary requirements, SPE Consulting provides combined expertise that is unmatched in the industry.
Our services include:
Find out more about SPE Consulting.