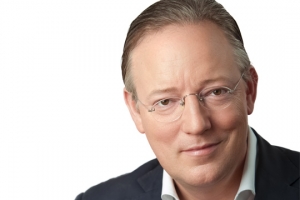 Emmanuel Verstraeten
Founder and CEO
Emmanuel Verstraeten is a "serial entrepreneur" who to date has launched 11 companies. He is currently Founder & CEO of SPE Certified.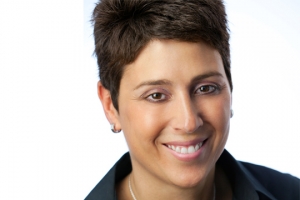 Nil Sönmez
Chief Operating Officer
Formerly a corporate attorney at Cleary Gottlieb Steen & Hamilton and later a management consultant at McKinsey & Company, Nil joined Rouge Tomate Group in 2007 as Vice President & Partner and is now also SPE Certified's Chief Operating Officer.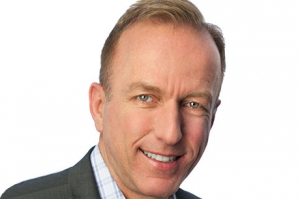 Greg Deligdisch
VP, Marketing
Greg is a luxury goods senior marketing executive and branding specialist with 20 years' experience in the fine dining, wine & spirits and food sectors. Greg joined SPE Certified in June 2011 as VP, Marketing.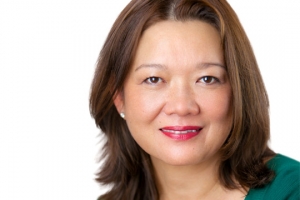 Mei Dickerson
VP, Business Development
Mei boasts over 20 years of business development/sales expertise at marketing and communications agencies focusing on Fortune 500 companies including American Express, Pfizer and Deloitte.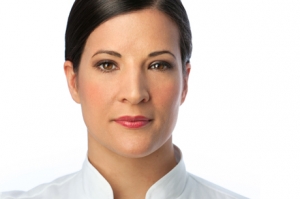 Natalia Hancock, R.D.
Senior Culinary Nutritionist
Natalia Hancock is a registered dietitian and chef who creates healthy, delicious and seasonally-inspired meals through the combination of her culinary expertise and clinical knowledge of nutrition.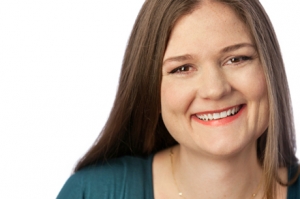 Andrea Canada, M.P.H., R.D.
Senior Culinary Nutritionist
Andrea is a registered dietitian with a passion for good food, nutrition, public health and technology, and is now one of SPE Certified's resident culinary nutritionists.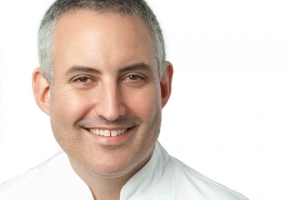 Jeremy Bearman
Corporate Executive Chef of SPE Certified + Rouge Tomate
Jeremy Bearman brings his experience running some of the most prestigious kitchens in the United States to his position as Corporate Executive Chef of SPE Certified + Rouge Tomate.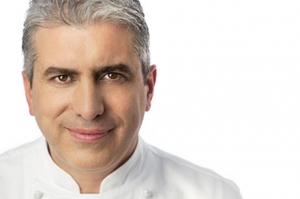 Anthony Moraes
Executive Chef
It was while studying at Rutgers University that Anthony became interested in the world of professional cooking – after study and a stint at Eleven Madison Park, Anthony joined SPE Certified as its Executive Chef.

Operating within a horizontally-structured company, the SPE Certified team is given the freedom required for their creativity to flourish.
With a vast amount of foodservice experience, a commitment to science and a conscious approach to healthy food and sustainability, our talented restaurant consultants are perfectly positioned to advise your chefs without detracting from their unique culinary vision.
To find out more about our certification program or our consulting services, please contact Mei Dickerson, VP, Business Development, at +1.646.553.3814 or mdickerson@specertified.com.

---
SPE Scientific Committee
Our Scientific Committee advises us throughout the year on developments within the nutritional field so that our recommendations are current and deeply rooted in science. 
Jeffrey B. Blumberg PhD, FASN, FACN, CNS

Jeffrey Blumberg is a Professor in the Friedman School of Nutrition Science and Policy and also serves as the Director of the Antioxidants Research Laboratory at the Jean Mayer USDA Human Nutrition Research Center on Aging at Tufts University. His research has focused on the biochemical basis for the role of antioxidant nutrients and their dietary requirements in promoting health and...
John P. Foreyt, PhD

John P. Foreyt is a Professor in the Department of Medicine and the Department of Psychiatry and Behavioral Sciences at Baylor College of Medicine, Houston, Texas. He is the Director of the DeBakey Heart Center's Behavioral Medicine Research Center, Department of Medicine, at Baylor.
Dr. Foreyt is also Adjunct Professor, Department of Health and Human Performance at the University of...
Eric Rimm, ScD, ACE, FAHA

Eric Rimm, ScD, ACE, FAHA, is the Director of the Program in Cardiovascular Epidemiology at the Harvard School of Public Health and an Associate Professor of Epidemiology and Nutrition at the Harvard School of Public Health and at the Channing Laboratory at the Harvard Medical School.
He has an active research program in the study of diet, lifestyle characteristics, and biomarkers in...
---
David M. Eisenberg, M.D.
Scientific Advisor
David M. Eisenberg is the Bernard Osher Distinguished Associate Professor of Medicine at Harvard Medical School and Associate Professor of Nutrition at the Harvard School of Public Health. His educational and research interests include novel multi-disciplinary strategies to optimize lifestyle and self-care behaviors, like diet, exercise and stress management, to prevent, treat and manage...
Pamela Peeke, M.D., M.P.H., F.A.C.P.
Brand Ambassador
Dr. Pamela Peeke is an internationally recognized expert, physician, scientist and author in the fields of nutrition, stress, fitness and public health. Also an avid athlete, Dr. Peeke is nationally known as the "doc who walks the talk," as she inspires by living the message she teaches.
Dr. Peeke is an Assistant Professor of Medicine at the University of Maryland, a Pew Foundation...
Arlin Wasserman
Sustainability Advisor
Arlin is the Founder and Principal of Changing Tastes, a consultancy he founded in 2003 that works with food and agriculture companies, private foundations and government agencies to realize new opportunities at the intersection of sustainability, public health and demographics. He has advised Fortune 100 and growth stage food companies, the US and European Union governments, and some of...