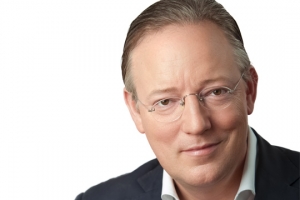 Emmanuel Verstraeten
Founder and CEO
Emmanuel Verstraeten is a "serial entrepreneur" who to date has launched 11 companies. He is currently Founder & CEO of SPE Certified.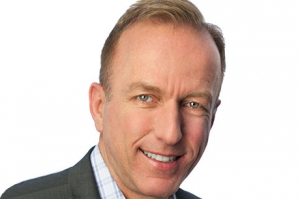 Greg Deligdisch
VP, Marketing
Greg is a luxury goods senior marketing executive and branding specialist with 20 years' experience in the fine dining, wine & spirits and food sectors. Greg joined SPE Certified in June 2011 as VP, Marketing.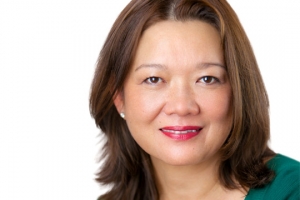 Mei Dickerson
VP, Business Development
Mei boasts over 20 years of business development/sales expertise at marketing and communications agencies focusing on Fortune 500 companies including American Express, Pfizer and Deloitte.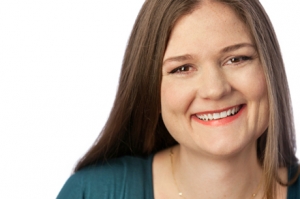 Andrea Canada, M.P.H., R.D.
VP, Culinary Nutrition & Sustainability
Andrea is a registered dietitian with a passion for good food, nutrition, public health and technology, and is now one of SPE Certified's resident culinary nutritionists.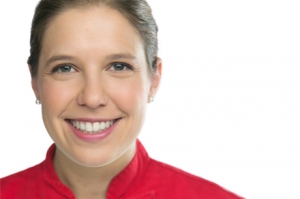 Kristy Del Coro, M.S., R.D., C.D.N.
Senior Culinary Nutritionist
Since 2011, Kristy has worked as the SPE Certified Culinary Nutritionist for Rouge Tomate New York – the only Michelin-starred restaurant in the country to have a Registered Dietitian (RD) on staff – where she collaborates with the back- and front-of house teams.
Andy Bennett
Executive Chef, SPE Certified + Rouge Tomate
From developing an enduring respect for the bounty of each season in the organic gardens of Le Manoir in Oxford, England to collaborating with renowned chef Daniel Boulud in New York, British-born chef Andy Bennett has always stayed true to his roots.

Operating within a horizontally-structured company, the SPE Certified team is given the freedom required for their creativity to flourish.
With a vast amount of foodservice experience, a commitment to science and a conscious approach to healthy food and sustainability, our talented restaurant consultants are perfectly positioned to advise your chefs without detracting from their unique culinary vision.
To find out more about our certification program or our consulting services, please contact Mei Dickerson, VP, Business Development, at +1.646.553.3814 or mdickerson@specertified.com.
 
---
SPE Scientific Committee
Our Scientific Committee advises us throughout the year on developments within the nutritional field so that our recommendations are current and deeply rooted in science. 
---
David M. Eisenberg, M.D.
Scientific Advisor
David M. Eisenberg is the Bernard Osher Distinguished Associate Professor of Medicine at Harvard Medical School and Associate Professor of Nutrition at the Harvard School of Public Health. His educational and research interests include novel multi-disciplinary strategies to optimize lifestyle and self-care behaviors, like diet, exercise and stress management, to prevent, treat and manage...
Pamela Peeke, M.D., M.P.H., F.A.C.P.
Brand Ambassador
Dr. Pamela Peeke is an internationally recognized expert, physician, scientist and author in the fields of nutrition, stress, fitness and public health. Also an avid athlete, Dr. Peeke is nationally known as the "doc who walks the talk," as she inspires by living the message she teaches.
Dr. Peeke is an Assistant Professor of Medicine at the University of Maryland, a Pew Foundation...