Nutrition 101, Recipes
Quick! There's Still Time to Enjoy the Benefits of Summer Squash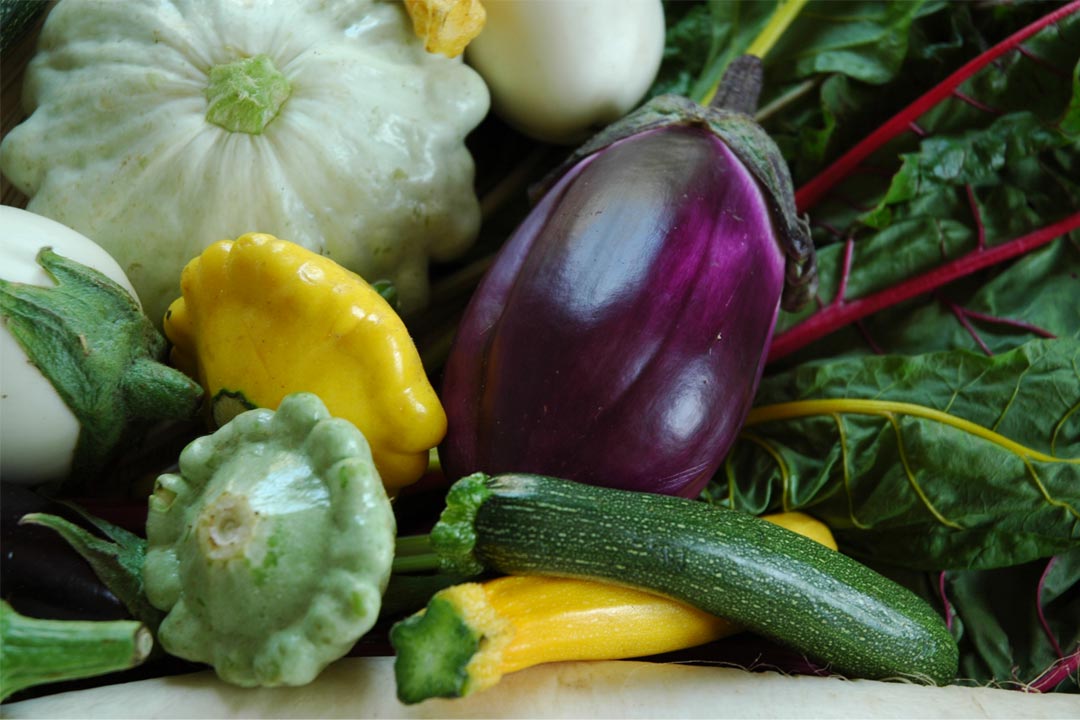 Make use of these delicious, nutrient-dense fruits before the summer bounty ends.
Walking through the farmer's market this month you'll likely notice various shades of greens, white and yellow summer squashes. Technically a fruit, they are a relative of melons and cucumbers. These versatile veggies can be prepared in many ways to brighten up most any dish! They have slightly different flavor profiles so be sure to try them all!
A few summer squashes: pattypan, zucchini and yellow crookneck squash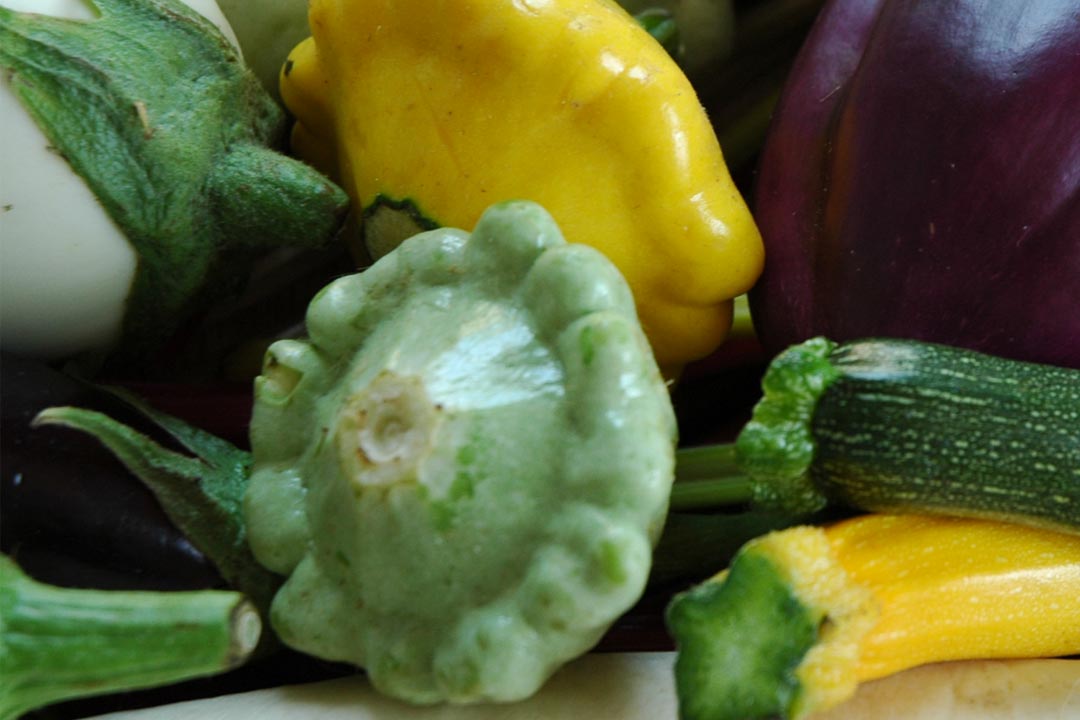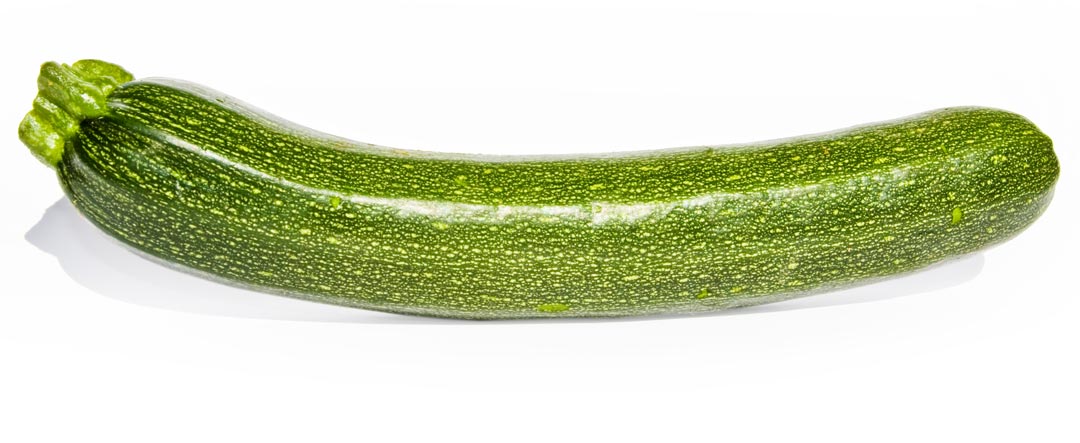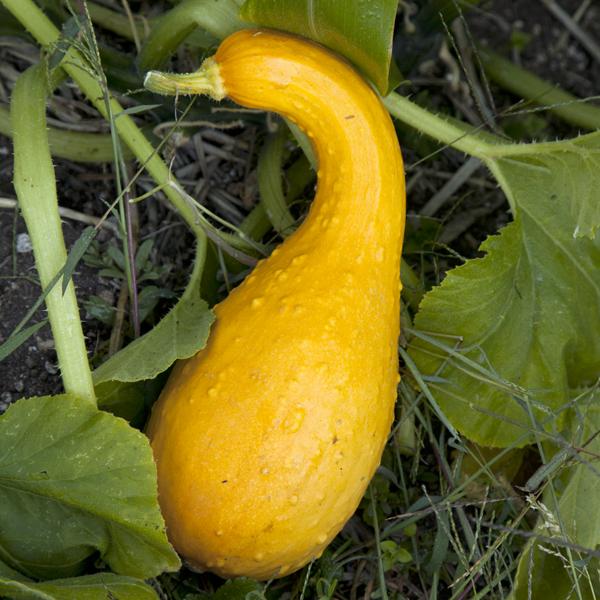 How to choose

Look for squash that are firm and heavy for their size. The skin should be brightly colored and have no bumps or blemishes. Choose smaller squash -- they are tenderer than the larger ones since they are harvested earlier --and can be stored in the refrigerator for a week, or frozen for up to 8 months.
How to prepare

Don't let the many different varieties scare you -- they can all be prepared the same way! Summer squash are entirely edible from skin to seed. They can be eaten raw or cooked – they can be added to salads, dipped in sauce, sautéed, roasted, microwaved, steamed, baked or puréed into soups. Simply tossed with olive oil, salt and pepper they make a great side to any meal. Fold them into a tomato sauce to add more vegetables to a summer pasta dish.
You may also find squash blossoms at the market. While these may seem especially intimidating, they are an easy delicacy you won't want to pass up. First, clean and dry them thoroughly. Then, fill the flower ¾ of the way with your favorite whole grain, brush with olive oil and steam in a stove-top steamer for 4 minutes.
Nutritional value

A medium summer squash is only 32 calories and contains 2.2 grams of fiber. Summer squash is also an excellent source of manganese and vitamin C. Vitamin C acts as an antioxidant to neutralize free radicals in the body and also may contribute to immune and bone health. Manganese acts to neutralize free radicals and plays an important role in maintaining bone health.
So get them while you still can – head down to your local farmer's market this weekend!
---
April 20, 2018 by Allison Aaron, Sr. Culinary Nutritionist
Do you really know what's in your protein powder? Allison discusses a recent report that examined contamination in this dietary supplement and discusses whether protein powders are a necessary addition to our diets.
---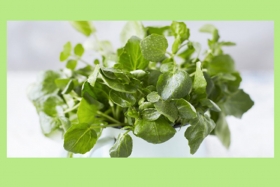 March 19, 2018 by Kat Villarino, Dietetic Intern
Dietetic Intern Kat Villarino covers why watercress is such a nutrient powerhouse and shares how you can incorporate more of it into your diet. Check out her infographic!
---