News Commentary
Take Action for a More Sustainable Food System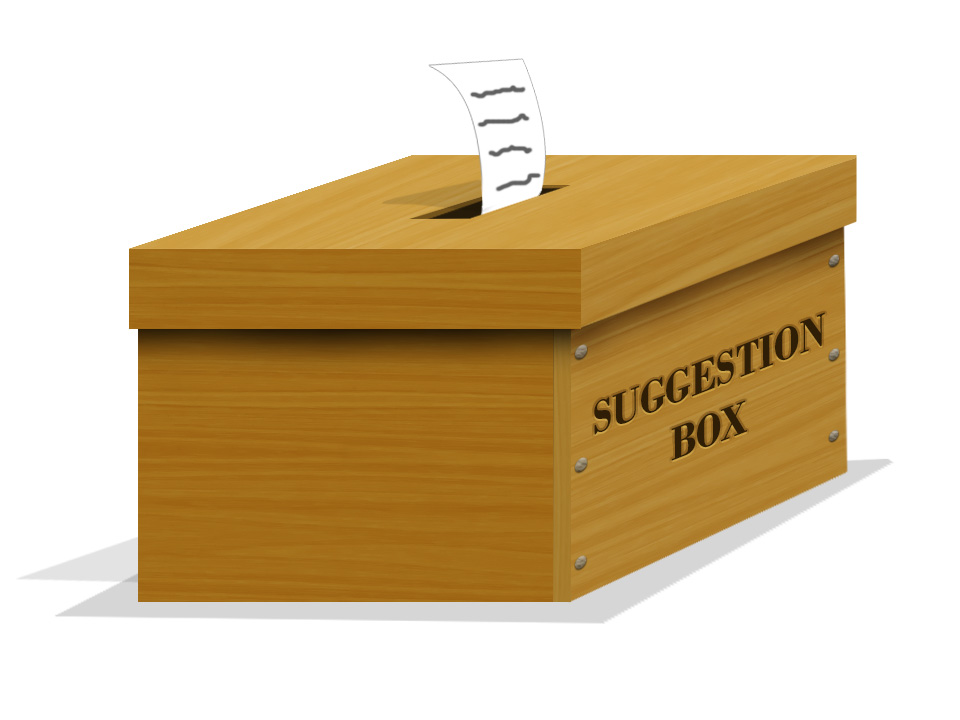 Make sure the USDA knows what you think about what is important in the upcoming Dietary Guidelines!
With the release of the Dietary Guidelines Advisory Committee (DGAC) recommendations for the 2015 Dietary Guidelines for Americans, the government has now opened the public comment period. While officials within the US Department of Health and Human Services (HHS) and the US Department of Agriculture (USDA) are tasked with authoring the Dietary Guidelines, they are informed by recommendations from the DGAC report and also consider feedback from the public (individuals, organizations, industry trade groups, academics, health professionals, etc.).
The Dietary Guidelines have the power to influence the diets of millions of Americans and in turn, dramatically impact the bottom line of food manufacturers and funding for public health initiatives. Given the dollars at stake, industry groups are mobilizing to protect their interests. Those of us working towards a healthier, more sustainable food system must also be heard!
Sample letters supporting a more sustainable, nutritious food system are circulating. Here's one example from Michael Jacobson and the Center for Science in the Public Interest, and another signed by myriad health and nutrition advocacy groups.
The comment period is open until April 8, so go here to show your support for a more sustainable food system!
---
April 20, 2018 by Allison Aaron, Sr. Culinary Nutritionist
Do you really know what's in your protein powder? Allison discusses a recent report that examined contamination in this dietary supplement and discusses whether protein powders are a necessary addition to our diets.
---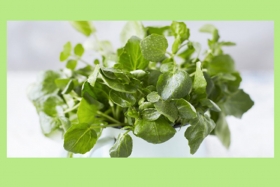 March 19, 2018 by Kat Villarino, Dietetic Intern
Dietetic Intern Kat Villarino covers why watercress is such a nutrient powerhouse and shares how you can incorporate more of it into your diet. Check out her infographic!
---