Recipes
Healthy Buttermilk Ranch Dressing Recipe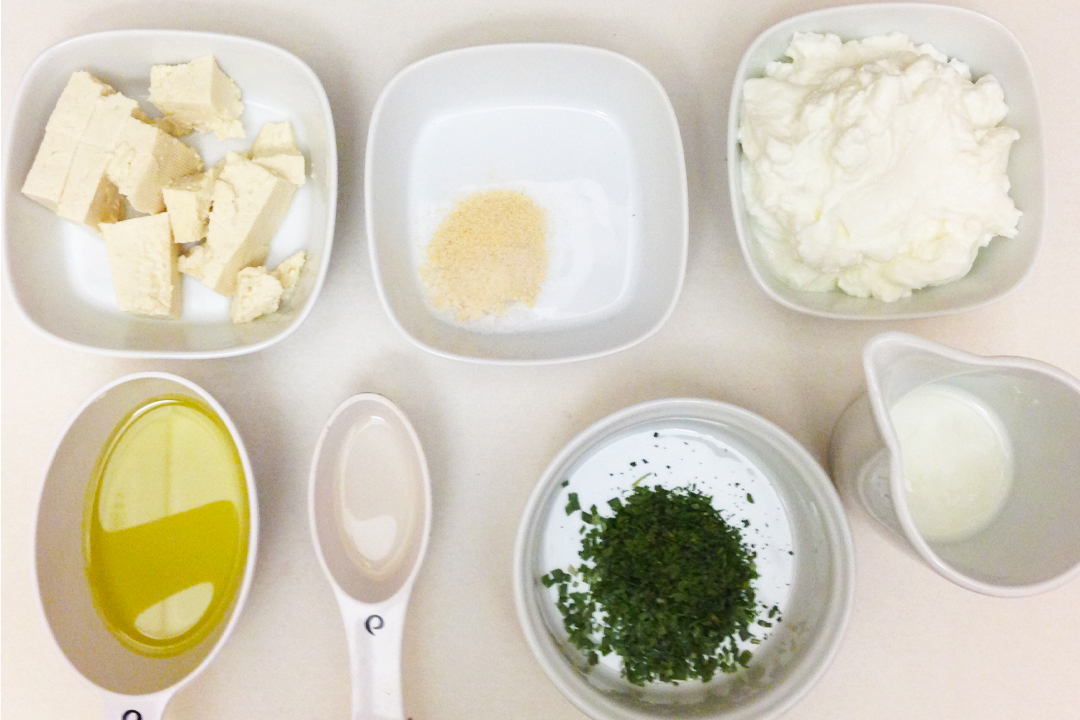 Photo: apathyduck
A healthy recipe for ranch dressing using tofu and Greek yogurt.
This delicious healthy ranch dressing alternative will give you a dressing consistency. If you want to use it is a dip, we suggest increasing the tofu and/or greek yogurt for a thicker consistency. I also used dried herbs to more closely resemble a commercial version, but fresh herbs could be easily substituted. Enjoy!
Healthy Buttermilk Ranch Dressing
Makes about 3 cups
4½ oz extra firm tofu (organic, non-GMO preferred)
11½ oz (1 ⅓ cups) 0% Greek yogurt
¼ cup + 3 tbsp buttermilk
¼ cup + 3 tbsp canola or grapeseed oil
1 tbsp white wine vinegar
1 tsp fine sea salt
⅔ tbsp nutritional yeast
1½ tbsp garlic powder
1½ tbsp onion powder
⅔ tbsp dried parsley
⅔ tbsp dried chives
Pinch ground black pepper
Directions

Combine all ingredients except for parsley, chives and black pepper in a high-powered blender. Blend for several minutes until very smooth. It is important to blend it well so that the tofu does not become gritty.
Transfer to mixing bowl and whisk in black pepper, dried parsley and dried chives. Check seasoning and adjust if necessary, to taste. Refrigerate.
Nutritional information per 2 tbsp serving:

Calories: 50kcal
Fat: 4.5g
Saturated Fat: 0g
Protein: 2g
Carbohydrates: 1g
Sodium: 100mg

Watch Kristy talk about her healthy recipe in The New York Times's "Food For Tomorrow" Healthy Eating Panel:
---
April 20, 2018 by Allison Aaron, Sr. Culinary Nutritionist
Do you really know what's in your protein powder? Allison discusses a recent report that examined contamination in this dietary supplement and discusses whether protein powders are a necessary addition to our diets.
---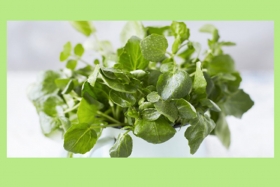 March 19, 2018 by Kat Villarino, Dietetic Intern
Dietetic Intern Kat Villarino covers why watercress is such a nutrient powerhouse and shares how you can incorporate more of it into your diet. Check out her infographic!
---