Nutrition 101
7 Tips to Minimize Holiday Weight Gain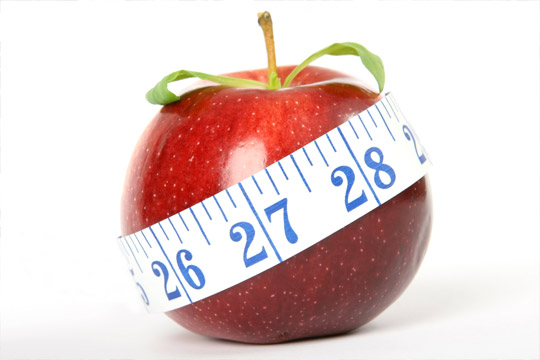 Nutrition expert Natalia Hancock shares her tips on how to maintain a healthy diet during the holidays.
In 2000, a study showed that the average weight gain between Thanksgiving and New Year's was less than 1 pound1. It doesn't seem like much, but it may hurt in the long run as those added pounds creep up on you. As we age, muscle mass decreases and metabolism slows. It's also difficult to stay motivated for physical activity due to shorter and colder winter days.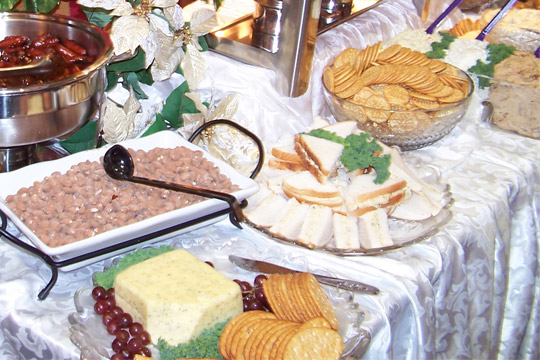 The following tips serve as a guide to help maintain your weight through the holiday season:
1. Don't be too strict. Allow yourself to enjoy and indulge, but be reasonable.
2. Don't skip meals, but rather aim for smaller, lighter meals (lean protein, fruits and veggies are ideal to keep you satisfied) on days when you're attending parties.
3. Pay attention to drinks along with food. An eggnog cocktail packs a huge amount of calories, while a glass of wine is much more reasonable.
4. Drink water in between cocktails. This will help to keep you hydrated and quench thirst without extra calories.
5. Start off with small portions. You are much less likely to take seconds after waiting 20 minutes.
6. Keep a mental note of foods with added sugar and pace yourself. Sugar can wind up in drinks, appetizers, sides, and entrées in addition to desserts.
7. Take advantage of lighter dishes such as shrimp cocktail, raw oysters, fruit and veggie crudités, turkey and clear soups.
Happy holidays!
Do you have any of your own healthy holiday eating tips? Let us know in the comments below!
1 (Roberts SB, Mayer J. Holiday weight gain: fact or fiction? Nutr Rev. 2000 Dec; 58(12):378-9. Review. PubMed PMID: 11206847)
---
April 20, 2018 by Allison Aaron, Sr. Culinary Nutritionist
Do you really know what's in your protein powder? Allison discusses a recent report that examined contamination in this dietary supplement and discusses whether protein powders are a necessary addition to our diets.
---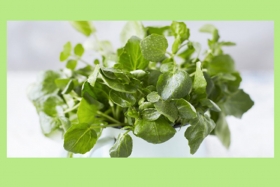 March 19, 2018 by Kat Villarino, Dietetic Intern
Dietetic Intern Kat Villarino covers why watercress is such a nutrient powerhouse and shares how you can incorporate more of it into your diet. Check out her infographic!
---