Nutrition 101
Top 5 Healthy Food Trends for 2015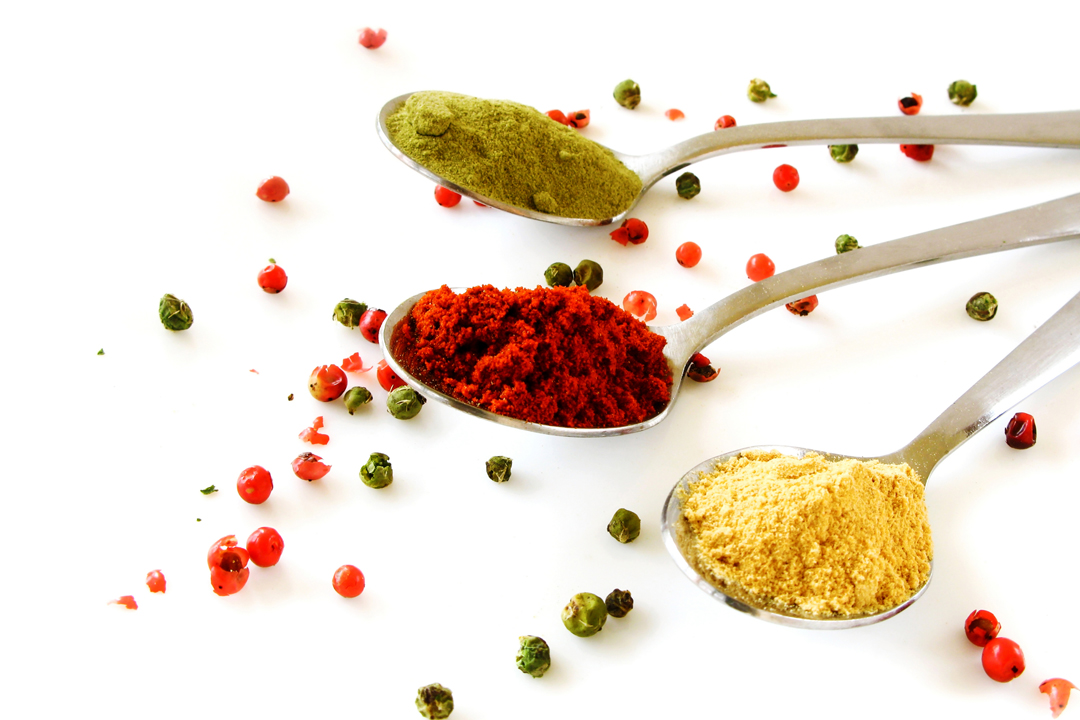 Registered Dietitian Kristy Del Coro predicts which healthy foods will be trending this year.

1) Move over juices, bring on the food!

2014 was the year of the juice craze. Despite many unsubstantiated claims, juice cleanses were all the rage, whether marketed as part of a detox cleanse, weight loss plan, meal replacement or antioxidant booster.
While juices can be part of a balanced diet, drinking them in place of meals or as a cure-all is not all it's cracked up to be and will literally cost you (an average cold-pressed juice can run up to $12). Given our food obsessed culture, why not focus on detoxifying foods that can actually make a difference? Let the year of 2015 be about clean eating instead of clean drinking.

2 )"New" Ancient Grains

Quinoa and farro, once hard-to-find, are now ubiquitous in supermarkets. As more and more people catch on to the health benefits and culinary complexity of ancient grains, I think we'll be seeing some "new" ones pop up on supermarket shelves with increased market demand.
I predict use of lesser-known grains such as sorghum and freekeh will become more widespread. While about 50% of sorghum produced worldwide goes to human consumption, in the U.S. most is fed to animals, used for biodegradable packing materials or turned into syrup and used as a sweetener. But why not incorporate this into our diets? Originating over 8,000 years ago, sorghum is a gluten-free grain that can be ground into flour and used in baked goods, eaten as a whole grain or even popped like popcorn!
Freekeh, traditional to Middle Eastern and North African cuisine, is a grain harvested when the wheat is young and green, then roasted and rubbed, giving it a unique smoky flavor. While some companies are promoting this hard wheat variety, it is still a rare find in most supermarkets. However, as more and more chefs recognize its great taste and nutritionists tout its health benefits as a whole grain, I have no doubt freekeh could become the farro of 2015!

3) "Trashfish"

With growing awareness around the importance of sourcing sustainable seafood, we are seeing a push for chefs to put lesser known species often caught as by-catch, and referred to as "trashfish," on their menus. Trashfish comprise species such as Pollock, cusk, Acadian redfish and even dogfish – if you can find it!
And this is not just in restaurants; in fact, SPE Certified UMass Amherst has already been featuring trashfish in their dining halls. Yet nation-wide there is still a market to be developed as companies work towards increasing the availability of these species to chefs and consumers.
As nutritionists, we are always trying to promote increased fish consumption but we don't want this to come at the cost of our environment. Incorporating these underutilized species is a great way to improve your health and that of our oceans.

4) Middle-Eastern Spices

We saw some of this in 2014 but prevalent use of Middle-Eastern & North African spices and spice blends such as those inspired by Chef Yotam Ottolenghi (i.e., sumac, za'atar, ras al hanout, berbere, coriander, cardamom) are here to stay. Luckily these have health benefits too! Calorie free, sodium free and packed with nutrient-rich phytochemicals, these are a great way to add exotic flavor without any sacrifice.
Try them in a marinade, as a way to season roasted vegetables or added to hummus or Greek yogurt and used as a dip.

5) Culinary Cocktails & Mocktails

The farm-to-table movement has officially moved from farm-to-glass as more and more mixologists are drawing inspiration from seasonal ingredients to create signature cocktails and mocktails.
Standard mixers and syrups are often made with large quantities of added sugar, artificial flavorings and colorings and little actual fruit juice resulting in a glass of empty calories. Using seasonal fruits and vegetables as well as herbs, spices or even tea powders such as matcha not only amps up flavor but also boosts nutritional value.
What do you think will be "hot" in 2015? Let us know in the comments below!
---
April 20, 2018 by Allison Aaron, Sr. Culinary Nutritionist
Do you really know what's in your protein powder? Allison discusses a recent report that examined contamination in this dietary supplement and discusses whether protein powders are a necessary addition to our diets.
---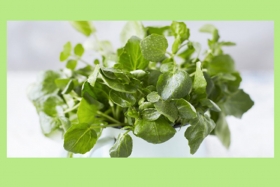 March 19, 2018 by Kat Villarino, Dietetic Intern
Dietetic Intern Kat Villarino covers why watercress is such a nutrient powerhouse and shares how you can incorporate more of it into your diet. Check out her infographic!
---