Recipes
Peach Chipotle BBQ Sauce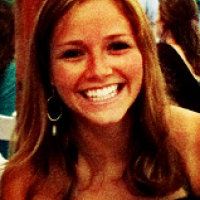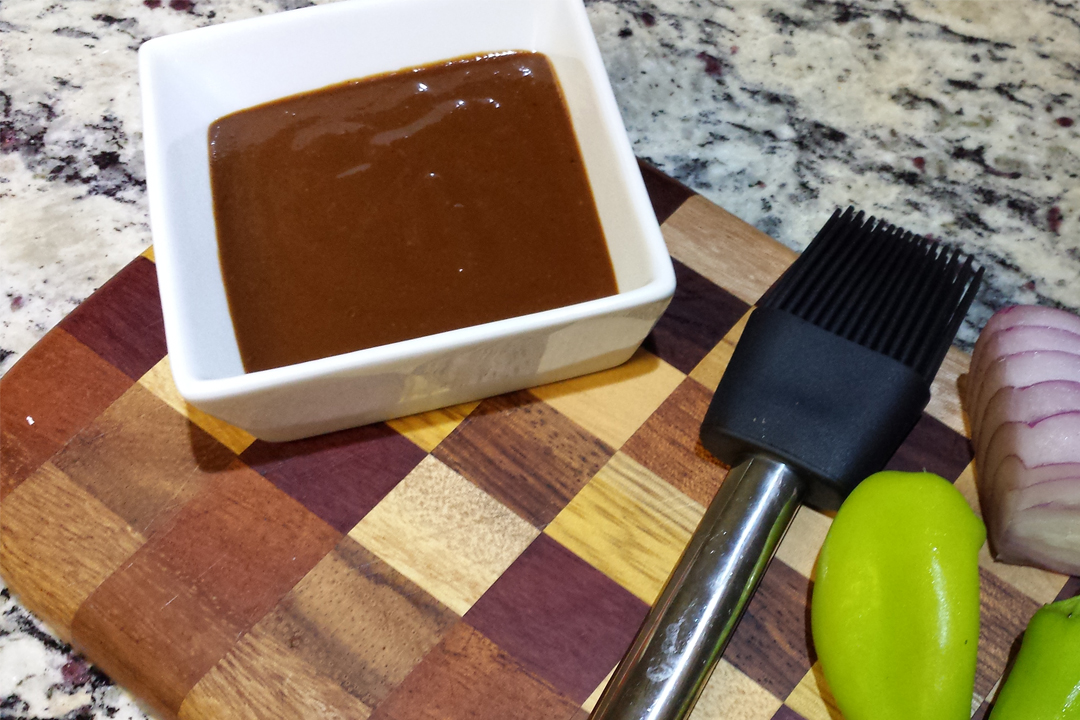 This homemade tangy barbeque sauce cuts the calories, salt, and sugar in the store-bought stuff by half – without sacrificing flavor!

Chipotle Peach BBQ Sauce
Makes about 2 cups
1 tbsp extra-virgin olive oil
1 shallot, diced
2 cloves of garlic, minced
½ tsp salt
½ tsp allspice
Freshly ground black pepper
1/3 cup apple cider vinegar
3 tbsp molasses
2 tbsp Worcestershire sauce
2 tbsp lemon juice (juice from 1 lemon)
¼ cup tomato sauce
3 ripe yellow peaches, peeled and diced (about 1 ½ cups)
2 chipotle chiles in adobo, roughly chopped
Directions:
Heat the oil in a medium-sized skillet over medium-high. Add the shallot and cook until translucent, about 2 minutes. Add the garlic, salt and pepper, and allspice and cook for 1 minute more. Stir in the vinegar, molasses, Worcestershire sauce, lemon juice, tomato sauce, chipotle and peaches and cook until the peaches become soft, about 10 minutes.
Transfer the mixture into a blender and blend until smooth.
Nutrition information per serving (serving size approximately 1 oz or 2 tbsp):
Calories: 35kcal
Fat: 1g
Fiber: 0g
Protein: 0g
Carbohydrates: 7g
Sugars: 6g
Sodium: 145mg
Potassium: 105mg
---
April 20, 2018 by Allison Aaron, Sr. Culinary Nutritionist
Do you really know what's in your protein powder? Allison discusses a recent report that examined contamination in this dietary supplement and discusses whether protein powders are a necessary addition to our diets.
---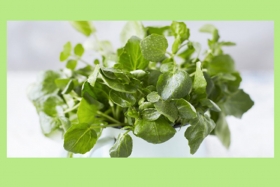 March 19, 2018 by Kat Villarino, Dietetic Intern
Dietetic Intern Kat Villarino covers why watercress is such a nutrient powerhouse and shares how you can incorporate more of it into your diet. Check out her infographic!
---