Recipes
Orange and Rooibos Iced Tea Recipe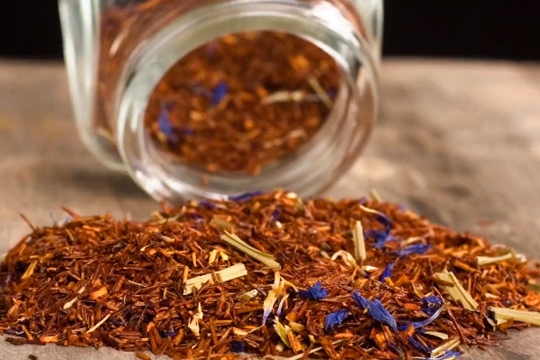 This simple iced tea recipe is healthy, delicious and an inexpensive substitute for coffee.
Video courtesy of The Daily Meal
Makes 6 quarts

6 tbsp roobios tea, loose leaf
3 oranges
3 clementines
Ice
Directions

Brew the tea in 1 quart of boiling water for 3 minutes.
Add the tea to a container containing 5 quarts of cold water, cover and refrigerate,
To serve, pour the mixture over ice and squeeze in 1 oz of fresh orange juice.
Garnish with a slice of clementine.
Nutritional information per cup:

Calories: 12
Carbohydrates: 3g
Potassium: 298mg
---
April 20, 2018 by Allison Aaron, Sr. Culinary Nutritionist
Do you really know what's in your protein powder? Allison discusses a recent report that examined contamination in this dietary supplement and discusses whether protein powders are a necessary addition to our diets.
---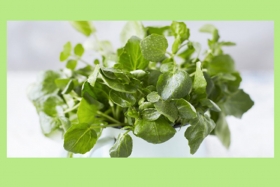 March 19, 2018 by Kat Villarino, Dietetic Intern
Dietetic Intern Kat Villarino covers why watercress is such a nutrient powerhouse and shares how you can incorporate more of it into your diet. Check out her infographic!
---