Recipes
How To Top A Cauliflower Pizza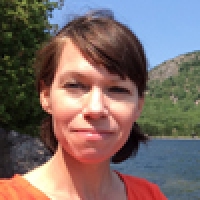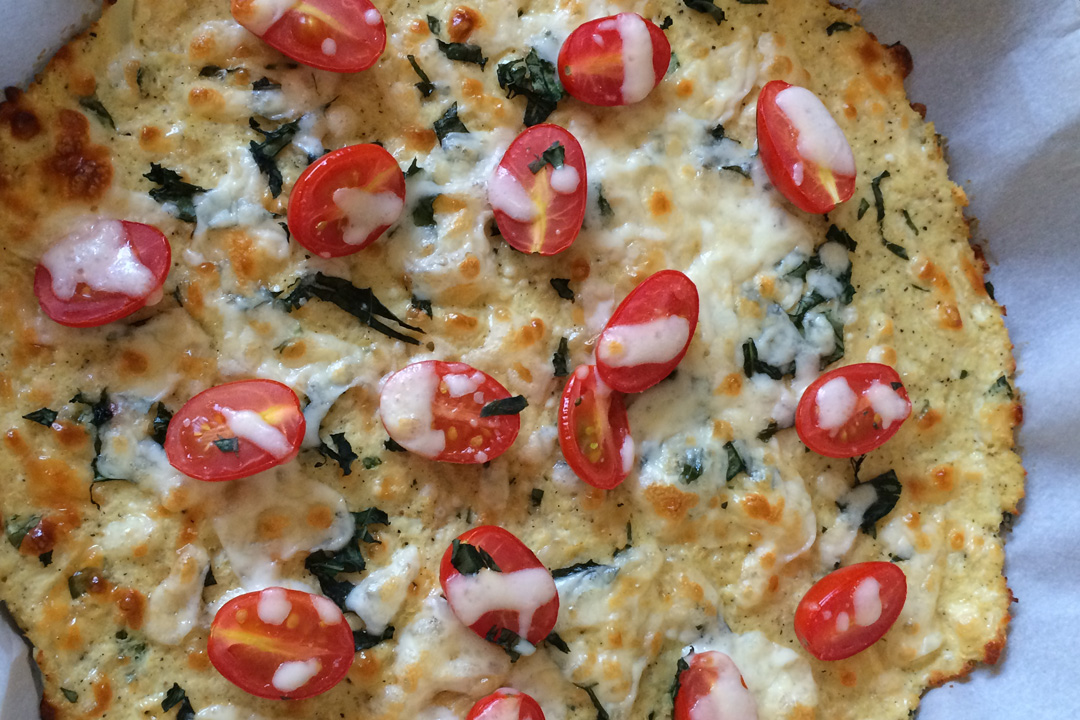 Now that we've explored some gluten-free pizza crust options, we wanted to discuss easy ways to top your pizza. Many traditional pizza toppings (think cheese and pepperoni) add significant amounts of sodium, saturated fat and calories to the pizza. However, with careful selection and portioning, toppings can add flavor, color and, importantly, a variety of good-for-you nutrients.
The cauliflower pizza crust is a great crust to build upon since its vegetable base already packs a nutritional punch. It is also versatile allowing you to choose from a variety of cheeses, such as ricotta, goat cheese or mozzarella, for the crust. And since this crust imparts a nice cheesy flavor, it doesn't require the traditional amount of cheese for the topping.
When choosing toppings, aim for balance by using a variety of vegetables, herbs and aromatics, and a careful amount of cheese. We created an easy formula to guide you through the process: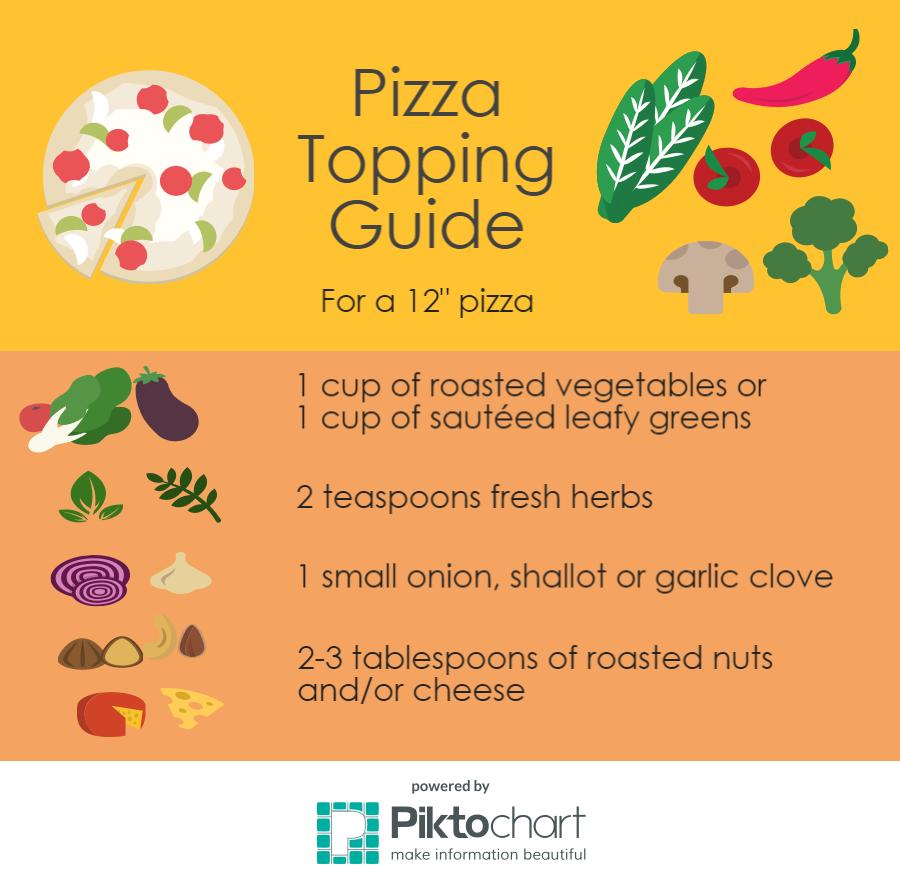 Of course, you'll want to shoot for nutrient dense toppings whose flavors work well together. To help you get started we put together suggestions for a few delicious combinations that can elevate the nutrient value and flavor profile of your pizzas:
Roasted butternut squash, caramelized shallots, fresh sage, goat cheese
Wilted arugula, sautéed pear, toasted walnuts, gorgonzola
Roasted portobello mushrooms, chopped garlic and red pepper flake, fresh basil, mozzarella
Bon appétit!
---
April 20, 2018 by Allison Aaron, Sr. Culinary Nutritionist
Do you really know what's in your protein powder? Allison discusses a recent report that examined contamination in this dietary supplement and discusses whether protein powders are a necessary addition to our diets.
---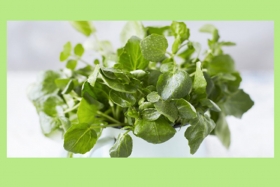 March 19, 2018 by Kat Villarino, Dietetic Intern
Dietetic Intern Kat Villarino covers why watercress is such a nutrient powerhouse and shares how you can incorporate more of it into your diet. Check out her infographic!
---