News Commentary
Fast Casual: Is it the new QSR?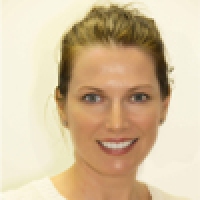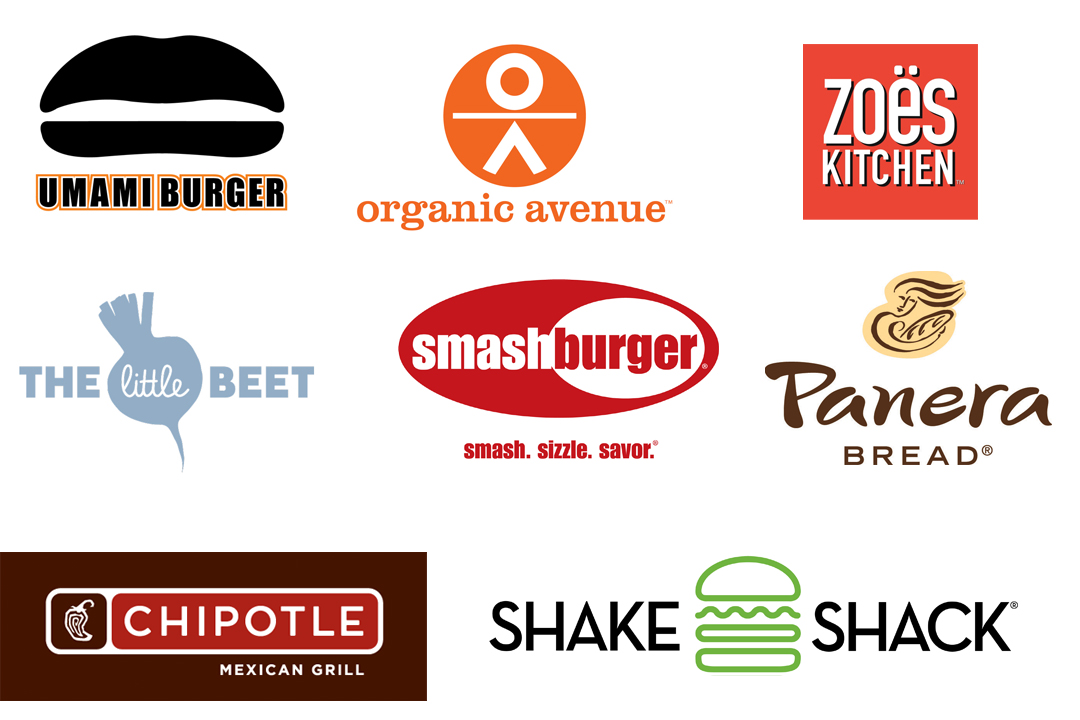 The rise of fast casual dining has been well-documented, but what does it mean for fast food and QSRs?
QSRs are Yesterday's News
As the foodservice industry continues to recover from the great recession, one bright star has emerged – fast casuals. Fast casual chains, like Smashburger, Chipotle and Panera Bread, are gaining market share in a sector that was once dominated by quick serve restaurants (QSRs), such as Mc Donald's, Burger King and Taco Bell.
This evolution is driven in large part by Millennials, a generation whose needs and wants are very different to that of every preceding generation – a generation that values diversity and choice, but most of all one that is socially-, environmentally- and health-conscious.
What's a Fast Casual?

A departure from the hurried in-and-out QSR business model, fast casual restaurants offer a lot more when it comes to service and quality. With minimal table service and customizable menus served up in a more ambient and upscale setting, fast casuals are attracting Millennials who eschew anything that feels mass produced while gravitating towards the artisanal. For these upgrades, Millennials are willing to pay; the average meal in a fast casual restaurant ranges from $8 to $15 while a typical QSR meal costs between $3 and $6.
Beyond this, a notable point-of-difference is the position fast casuals take when it comes to health, sustainability and the environment. Arriving to the marketplace at a time when such issues had already undergone extensive media debate, fast casuals embraced a new, more holistic way of doing business. Proud to wear that badge, they weaved that messaging into their brand identity by claiming healthier menus, higher quality ingredients, ethical sourcing practices and sustainable business practices.
Rich Rewards
Tully & Holland's Restaurant Industry Update reported five consecutive years of growth in visits to fast casual restaurants -- in 2013 the increase in customer visits was 8% alone. What makes these figures most impressive is the converse trend in the QSR segment, where overall growth for 2013 remained flat compared to the previous year. Projecting ahead, topline growth for the fast casual segment is poised to reach around 14.1% in 2014.
Crowded Landscape
Along with burgeoning growth in any industry comes increasing pressure for businesses to maintain and grow market share; fast casuals are not immune to this. Each week the headlines herald stories of new chains launching and boldly staking their claim. These companies bring with them fresh perspectives, innovative ideas and exciting concepts.
Take for example, New York City-based The Little Beet. Conceived to expand to a national scope, this "little" chain has at its core a philosophy "to serve real food deliciously" using local, seasonal and natural ingredients – food that is 100% gluten-free and "makes you feel real good about eating it, and even better after." Restaurants like The Little Beet are not only considering the macronutrient (protein, carbohydrate and fat) profile of the food they serve, but also the micronutrient (vitamin and mineral) content. They don't want to just say that their food is healthy; they truly want to deliver on that promise.
QSRs Fight Back!
Desperate to hold on, QSRs are shifting gears by upgrading their menus and re-engineering some of their current offerings in an effort to be perceived as 'healthier" - with mixed results. In recent years McDonald's has made several stabs at overhauling their menus -- however, these efforts appear to have fallen short, evidenced perhaps by the continued decline in customer visits. And Burger King's attempt to recapture market share with "Satisfries" – a re-engineered, lower-fat French fry –was rejected by its customers and the product was pulled one year after it launched.
Regardless, the QSRs' efforts will likely be hampered by other problems. Many indicators suggest that QSRs are reaching "saturation point," one being the more than 12,000 new additions in the last decade alone. Moreover, customer preferences are changing and we're likely reaching a time "healthy" really means healthy!
What's Your USP?
Expanding markets generally means stiffer competition, so a likely part of the future for fast casuals will be finding their USP (unique selling proposition) amongst their competitors. With greater government oversight being enacted along with heightened consumer awareness of the link between nutrition, health and the environment, one likely solution for fast casuals is an independent, trusted third party vetting their nutritional and culinary practices. SPE Certified provides this type of service and has grown precisely because foodservice establishments are realizing it is a lot more powerful for an independent "voice" to proclaim a dish/menu healthy vs. saying it themselves.
Without defined standards, it's possible that messages of health and sustainability could become meaningless in an environment where so many are already touting their wares as "healthy," "natural" and "sustainable." At one point, consumers themselves will become more aware and will consequently demand more proof. With hundreds of thousands of people showing up at NYC's climate march on September, 21st 2014, this day is likely not a vague blip in the distance, but a looming reality.

Share your thoughts with us in the comments section below!
---
April 20, 2018 by Allison Aaron, Sr. Culinary Nutritionist
Do you really know what's in your protein powder? Allison discusses a recent report that examined contamination in this dietary supplement and discusses whether protein powders are a necessary addition to our diets.
---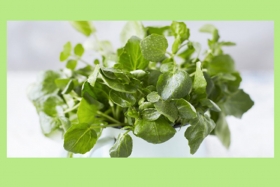 March 19, 2018 by Kat Villarino, Dietetic Intern
Dietetic Intern Kat Villarino covers why watercress is such a nutrient powerhouse and shares how you can incorporate more of it into your diet. Check out her infographic!
---