Events
Mark Your Calendars: Steps to a Healthier and More Sustainable Kitchen Operation
Are you looking for practical ways to make your food service operation more sustainable? Presented in partnership with the Hunger and Environmental Nutrition Special Interest Group of the GNYDA, SPE's culinary nutritionists will discuss ways to green your operation.
Sign up at the GNYDA website
And if you are a member of GNYDA or join for this event, Natural Gourmet Institute is offering a 15% discount for public classes and Friday night dinners!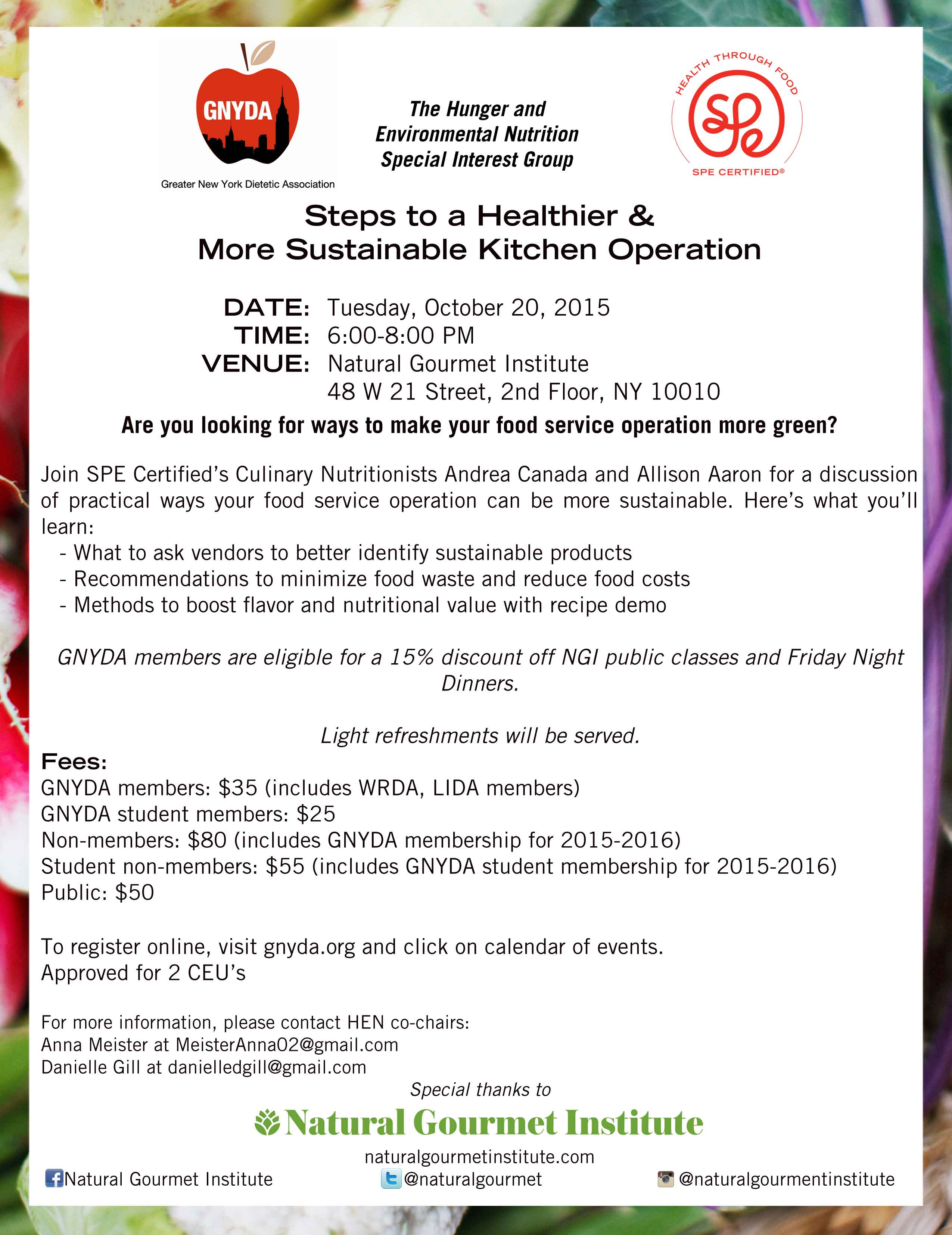 ---
April 20, 2018 by Allison Aaron, Sr. Culinary Nutritionist
Do you really know what's in your protein powder? Allison discusses a recent report that examined contamination in this dietary supplement and discusses whether protein powders are a necessary addition to our diets.
---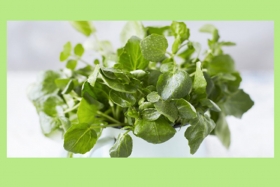 March 19, 2018 by Kat Villarino, Dietetic Intern
Dietetic Intern Kat Villarino covers why watercress is such a nutrient powerhouse and shares how you can incorporate more of it into your diet. Check out her infographic!
---