Recipes
Chia Pudding Recipe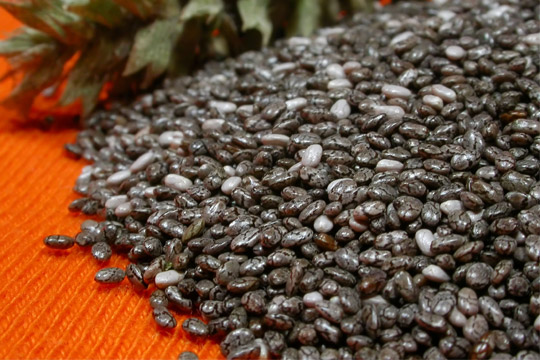 This healthy chia pudding recipe is a delicious way to make sure you're getting your omega-3s!
Chia Pudding Recipe
Serves 2
1 ½ cups fat-free plain Greek yogurt
2 tbsp chia seeds
1 cup vanilla soy milk
2 tbsp dried cherries (any other dried fruit will work)
¼ tsp cinnamon (optional)
Directions

Mix the yogurt, chia seeds, soy milk, dried cherries and cinnamon thoroughly. Cover and refrigerate for at least 1 hour.
Nutritional information per 1 ⅓ cup serving:

Calories: 109
Fat: 2g
Saturated Fat: 0g
Sodium: 50mg
Carbohydrates: 11g
Fiber: 3g
Protein: 10g
---
April 20, 2018 by Allison Aaron, Sr. Culinary Nutritionist
Do you really know what's in your protein powder? Allison discusses a recent report that examined contamination in this dietary supplement and discusses whether protein powders are a necessary addition to our diets.
---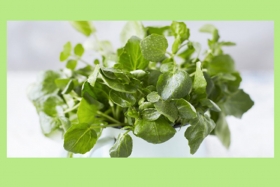 March 19, 2018 by Kat Villarino, Dietetic Intern
Dietetic Intern Kat Villarino covers why watercress is such a nutrient powerhouse and shares how you can incorporate more of it into your diet. Check out her infographic!
---