Recipes
Berry Banana Quinoa Smoothie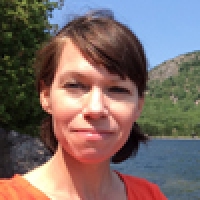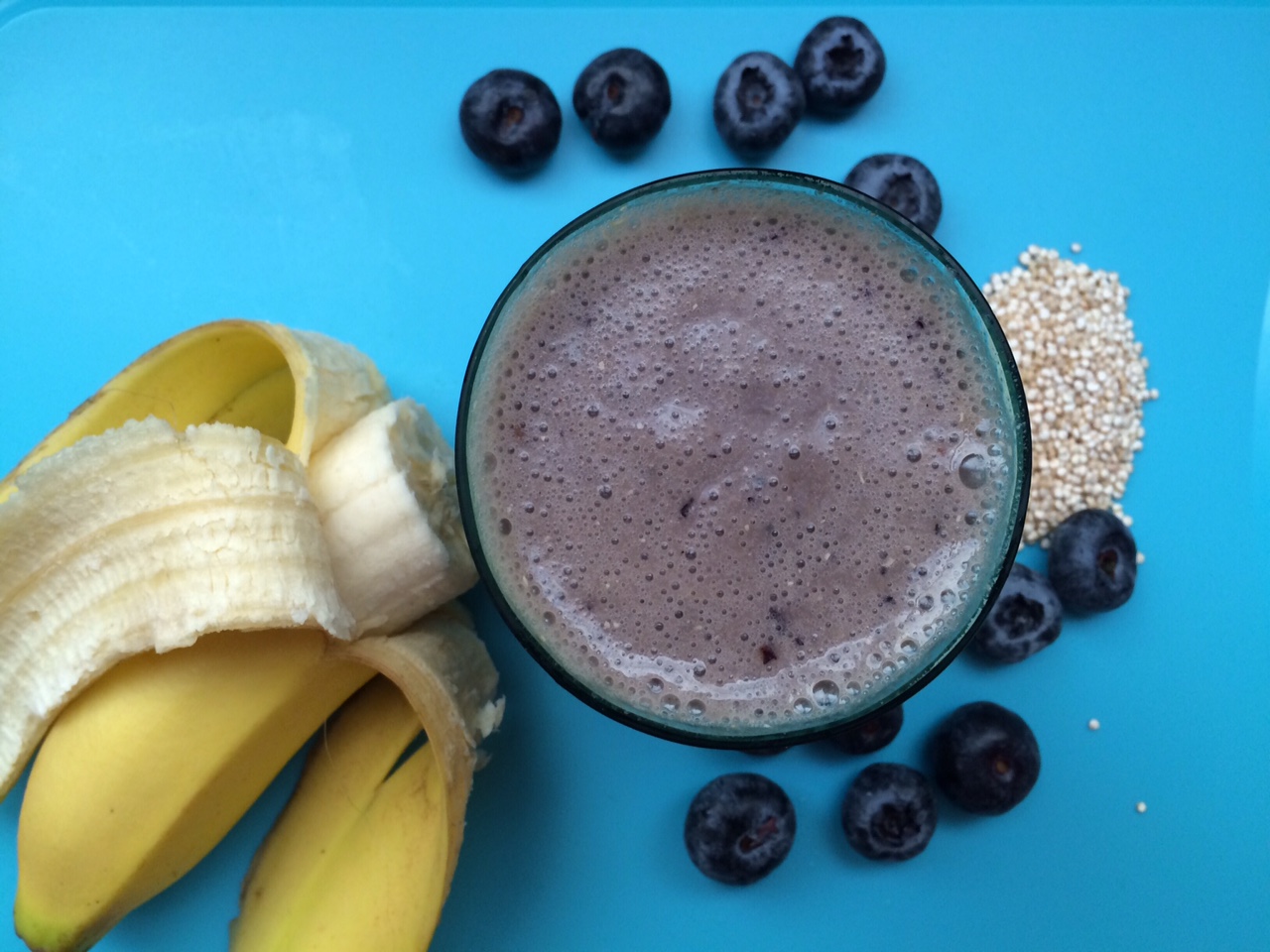 Lots of smoothie recipes call for adding oats but SPE's intern Melissa Owens takes things up a notch and features superfood quinoa as her grain of choice.
Unlike most other grains, quinoa is a complete source of protein (meaning it contains all 9 essential amino acids), is high in fiber and contains a plethora of vitamins and minerals such as folate, iron, and magnesium. Plus, it also happens to be gluten free. The combination of natural sugar from the berries & banana plus protein from the quinoa makes this smoothie perfect for an on-the-go breakfast drink or pre-work out energy boost. We like it best with the addition of peanut butter for its extra nutty taste and bonus healthy fats.
Feel free to adjust based on your own taste preferences by switching out the berries, nut butter and nondairy milk with other great combinations such as strawberries, almond butter, and unsweetened soy milk or plain low-fat cow's milk. Just make sure to always include the frozen banana since that's what keeps it icy cold and creamy!
Berry Banana Quinoa Smoothie
Makes 1
1 small banana, peeled and frozen
½ cup fresh blueberries
¼ cup cooked quinoa (cook per package directions, no salt added)
¾ cup unsweetened Almond Milk
1 teaspoon all natural peanut butter, unsalted (optional)
Directions:
1. Cook the quinoa according to the package instructions. Allow to cool and refrigerate.
2. In a blender add frozen banana, blueberries, cooked quinoa, almond milk, and peanut butter (if using).
3. Blend for about 30 seconds until smooth and enjoy immediately!
Nutrition information per serving: (no peanut butter)
Calories: 190kcal
Fat: 3.5g
Saturated Fat: 0g
Fiber: 5g
Protein: 4g
Carbohydrates: 40g
Sodium: 140mg
Potassium: 550mg
Nutrition information per serving: (with peanut butter)
Calories: 230kcal
Fat: 6g
Saturated Fat: 0.5g
Fiber: 5g
Protein: 5g
Carbohydrates: 41g
Sodium: 140mg
Potassium: 550mg
---
April 20, 2018 by Allison Aaron, Sr. Culinary Nutritionist
Do you really know what's in your protein powder? Allison discusses a recent report that examined contamination in this dietary supplement and discusses whether protein powders are a necessary addition to our diets.
---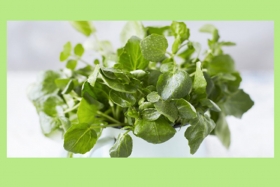 March 19, 2018 by Kat Villarino, Dietetic Intern
Dietetic Intern Kat Villarino covers why watercress is such a nutrient powerhouse and shares how you can incorporate more of it into your diet. Check out her infographic!
---