Nutrition 101
5 Vegan Sources of Calcium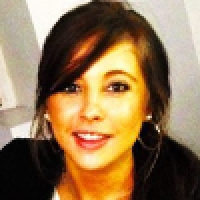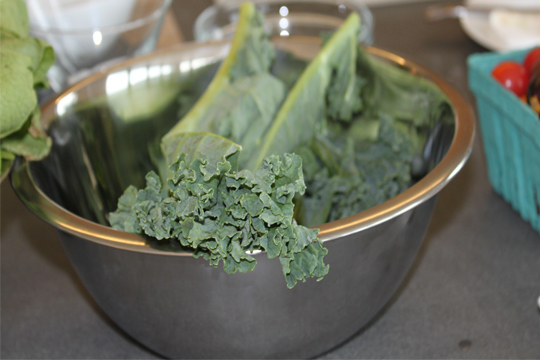 Support your nerve transmission and muscle function with these non-dairy sources of calcium.
Consuming calcium-rich foods is important no matter what your age or diet. Calcium supports nerve transmission and muscle function, with the majority of it being stored in your bones. Acquiring adequate amounts of calcium is a life-long duty -- the US Food and Nutrition Board recommends 1000mg daily for most adults. Ninety-percent of peak bone mass has accumulated by age 18 in girls and by age 20 in boys, and the decline in bone mass starts as early as 30 years old in women.
Most are aware of dairy products as a source of calcium. However, if you are a vegan, lactose intolerant or trying to avoid dairy for other reasons, you may find it difficult to find natural food sources of calcium. We've highlighted some great non-dairy, vegan sources (below), to help keep your bones healthy and strong:
1.Dark, leafy greens

This list includes dandelion greens, turnip greens, kale, broccoli, okra, bok choy, spinach and collards. While the calcium in spinach is not particularly well-absorbed by our bodies, the calcium in these other greens is more bioavailable. In addition, they are packed with other vitamins and minerals!
2.Blackstrap Molasses

Adding blackstrap molasses can give your dessert a boost of calcium. One tablespoon of blackstrap molasses contains 172mg of calcium and also boosts your potassium and iron levels.
3.Tofu

Tofu is one of multiple soy products high in calcium. In a half-cup of tofu you'll find about 253mg of calcium. Tofu is a very low-calorie source of calcium and can be enjoyed in a variety of dishes such as salads and stir-frys – or even on its own!
4. Sesame Seeds

Sesame seeds naturally contain calcium and just one tablespoon contains 88mg. These are great sprinkled over a salad.
5. Almonds

Calcium is among the many nutrients packed into almonds. One ounce (23 kernels) contains 75mg of calcium. Almonds are so versatile that they can be eaten alone, in trail mixes, or added into sweet or savory dishes. Incorporate some almonds in to your diet with this delicious, vegan Cherry Chocolate Almond Smoothie!
Do you find it difficult to get enough calcium from non-dairy sources? Let us know your tips and tricks in the comment section below!
---
Recipes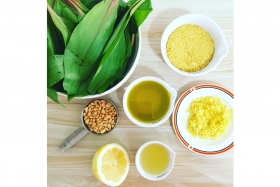 Recipes
May 20, 2018 by Jessica Lin, Dietetic Intern
Dietetic Intern Jessica Lin got creative with ramps, the hyper-seasonal sign of spring!
---
April 20, 2018 by Allison Aaron, Sr. Culinary Nutritionist
Do you really know what's in your protein powder? Allison discusses a recent report that examined contamination in this dietary supplement and discusses whether protein powders are a necessary addition to our diets.
---