Recipes
Recipe: Hearty Three Grain Salad with Carrots, Apples and Greens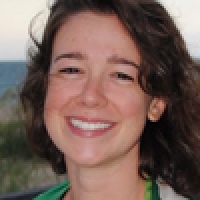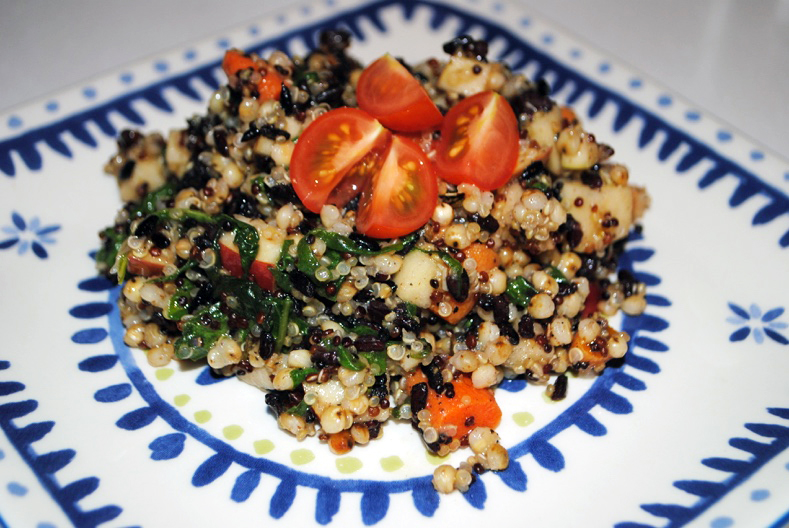 We sampled this salad at the Down to Earth Farmer's Market in Park Slope recently and market-goers had great things to say! You can stick to the recipe and create a gluten-free blend of whole grain sorghum, black rice and quinoa...or switch it up with your favorite combination of whole grains. Enjoy!
Hearty Three Grain Salad with Carrots, Apples and Greens
Makes about 6 cups
Ingredients for grain salad:
½ cup raw sorghum (makes about 1 ½ cups)
1/3 cup raw black rice (makes about 1 cup)
½ cup raw quinoa (makes about 1 ½ cups)
1 ½ tsp kosher salt for water
2 large carrots, chopped
1-2 tbsp extra virgin olive oil
1 tsp fresh rosemary, chopped
½ tsp fresh thyme, chopped
Pinch of salt
Pinch of black pepper
2 cups rainbow chard, chiffonade and blanched
1-2 apples, small dice
Ingredients for grapefruit vinaigrette:
½ tbsp oregano, finely chopped
½ tbsp deli mustard
¼ cup fresh grapefruit juice
1 tbsp fresh lime juice
Zest of half a lime
1 tbsp white wine vinegar
¼ tsp black pepper
¼ tsp kosher salt
¼ cup extra virgin olive oil
Instructions:
Preheat oven to 350. Follow cooking instructions for sorghum, black rice and quinoa, separately, with ½ tsp salt per pot of boiling water. Spread carrots on a sheet tray with olive oil, rosemary, thyme, salt and pepper. Toss to coat. Bake for about 20 minutes. Remove from the oven and allow to cool.
While the grains are cooking, bring a small pot of water to a boil. Blanch greens in the water for about 1 minute. Remove and drop in a small bowl of ice water to retain the bright green color. Chop the apples and set aside. Chop the carrots and set aside.
In a small mixing bowl, combine chopped oregano, deli mustard, grapefruit juice, lime juice, lime zest, white wine vinegar, black pepper, and salt. Slowly whisk in olive oil until well combined.
While the grains continue to cook, prepare the dressing. When the grains are fully cooked, combine sorghum and quinoa with the carrots, apples and greens. Add the black rice at the end to avoid bleeding the color too much.
Add half the dressing, stir and taste. Continue to add the rest of the dressing, if needed.
Nutrition Info per 1/2 cup serving:
Calories: 150kcal
Fat: 7g
Saturated Fat: 1g
Carbohydrates: 21g
Fiber: 3g
Sugar: 3g
Protein: 3g
Sodium: 235mg
---
April 20, 2018 by Allison Aaron, Sr. Culinary Nutritionist
Do you really know what's in your protein powder? Allison discusses a recent report that examined contamination in this dietary supplement and discusses whether protein powders are a necessary addition to our diets.
---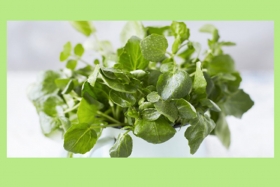 March 19, 2018 by Kat Villarino, Dietetic Intern
Dietetic Intern Kat Villarino covers why watercress is such a nutrient powerhouse and shares how you can incorporate more of it into your diet. Check out her infographic!
---