Infographic: Reducing Food Waste at Home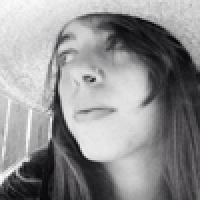 In the United States alone, as much as 40% of all food goes to waste--more than 20 lbs per person per month! Check out this infographic to learn how you can prevent food waste and get more from your food dollar.

---
Recipes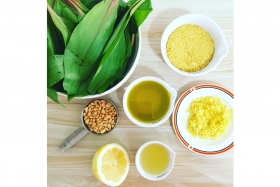 Recipes
May 20, 2018 by Jessica Lin, Dietetic Intern
Dietetic Intern Jessica Lin got creative with ramps, the hyper-seasonal sign of spring!
---
April 20, 2018 by Allison Aaron, Sr. Culinary Nutritionist
Do you really know what's in your protein powder? Allison discusses a recent report that examined contamination in this dietary supplement and discusses whether protein powders are a necessary addition to our diets.
---