Meet your Farmer
How to Source Local and Sustainable Ingredients as a Foodservice Operator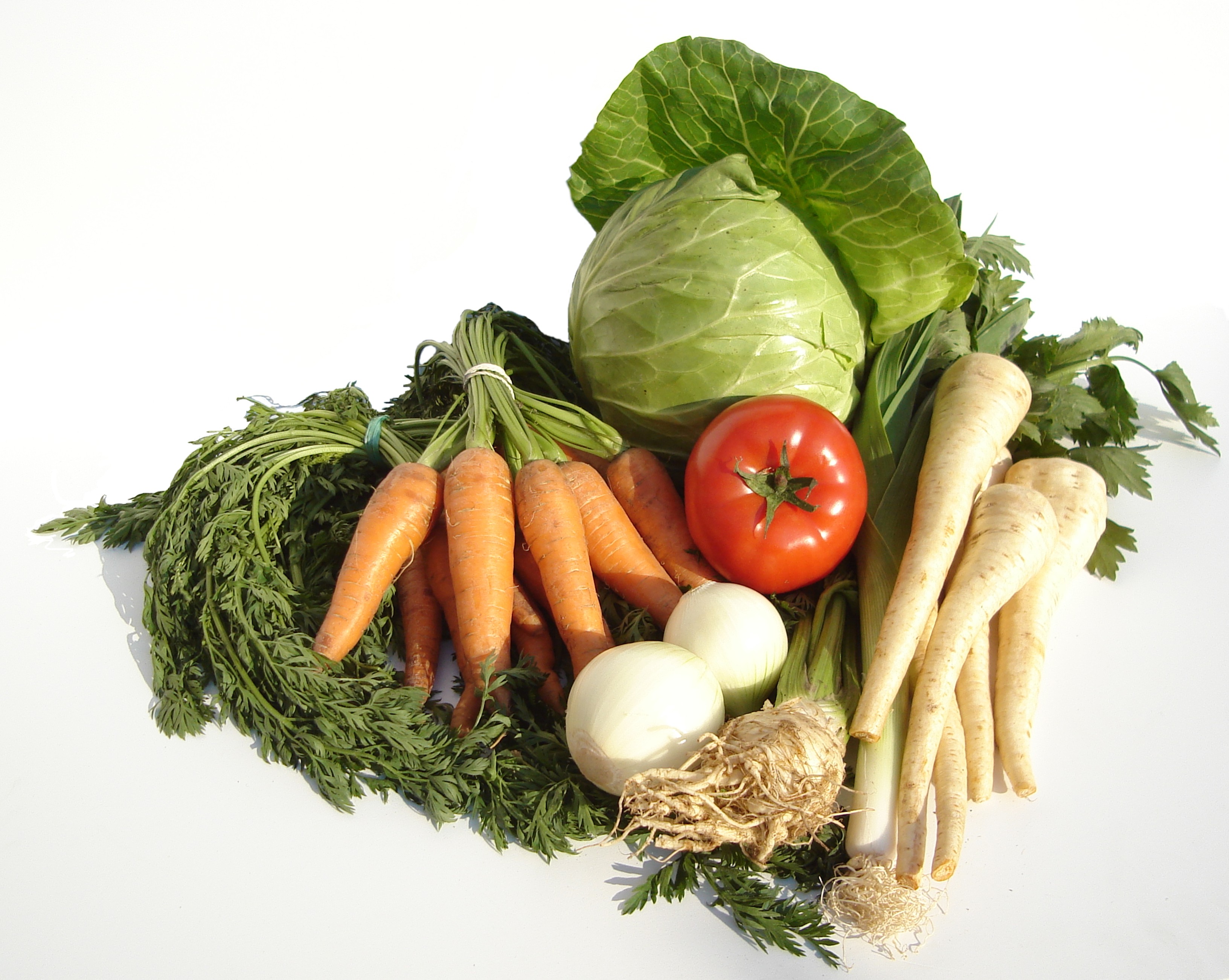 We are excited to feature Jennifer Goggin, Co-Founder of Farmer's Web, as a guest blogger to share her tips on what easy steps food service operators can take to source local and sustainable ingredients. Farmer's Web is a wholesale management tool and an online marketplace, aiming to connect small to mid-size farmers directly with buyers. As a strong advocate of sustainable sourcing, SPE Certified is happy to share this valuable resource for restaurants and other food service establishments.
---
Sourcing sustainable, local ingredients sometimes can feel like New Year resolutions: everyone sets out with the best of intentions, but often plans get derailed for a variety of reasons. Here are our top 5 tips for how you can source better products for your establishment.
1. Be flexible
By all means, plan your menus in advance. Start thinking in May about what your summer menu will look like. But keep in mind that nature doesn't work on a strict timeline. Those heirloom tomatoes you're counting on might be delayed by a few days or by a few weeks, depending on what the weather does. If you can stay flexible, you can even turn it into a great marketing opportunity—educate your diners on why you've had to swap in another appetizer for the tomato dish they were expecting, and you'll be showing off your sustainable sourcing cred in a very meaningful way.
2. Buy at the height of the season
Not only does buying in season mean that produce will be at its most flavorful and nutritious, there's also an economic benefit. You've heard of the term 'bumper crop'? When things come together in just the right way, farmers can find themselves with a particularly productive harvest and therefore more products than they were expecting. If they don't have sufficient storage space, they'll be looking to offload this product quickly, which means bargain prices for you.
3. Get comfortable with frozen meat
This is a tough one for many chefs to swallow. The prevalent feeling is that frozen meat suffers from poor texture and overall quality. However, if you're looking for a particular type of cut for a dish on your menu—say, hanger steak—remember that producers can only get a few cuts out of each animal. There is only one hanger steak per cow. So if you need 10 hanger steaks a night, that's 10 animals that need to be processed. A small farmer can't process 10 cows for you unless they either have homes for the rest of the cuts, or they know if they freeze the rest and put it in inventory, there will be other buyers in the future.
In fact, when flash freezing is done immediately after processing, as most small processors do, it locks in all the flavors, juices and minerals that make up a great piece of meat and the quality is equal to fresh.
4. Start small

Think that local producers can't handle the volume you need? If you're buying thousands of pounds of one item at a time and expect it to come from one farm from the beginning, you're probably right. But why not diversify your sources? If you work with FarmersWeb, locally-focused distributors like Hudson Valley Harvest, or other aggregators, they can generally help you find a handful of local growers who together can supply what you need. Or alternatively, why not buy the hundred pounds that that one local grower can supply you with, and supplement the rest through your regular broadline distributor? As you buy what they have, local growers can produce more—which leads us to #5…
5. Develop relationships with your growers

As you begin purchasing from local farms, keep the dialogue going. Don't be afraid to politely let them know if you don't get exactly what you want and why, and they'll be willing to work towards getting you what you want. If you have a long-term relationship, the farms will also be more than happy to include you in pre-season planning, so they can grow exactly what items you know you'll need and in the quantities you'll need them.
There are certainly unique challenges associated with sourcing more sustainable ingredients for your establishment, but once you get the hang of the routine, it can be just as easy and certainly more satisfying than ordering everything from your regular broadline distributor. If you want to know more about how to get started, please feel free to contact us at info@farmersweb.com.
---
April 20, 2018 by Allison Aaron, Sr. Culinary Nutritionist
Do you really know what's in your protein powder? Allison discusses a recent report that examined contamination in this dietary supplement and discusses whether protein powders are a necessary addition to our diets.
---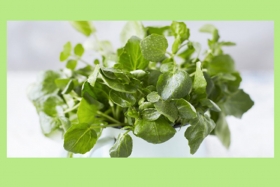 March 19, 2018 by Kat Villarino, Dietetic Intern
Dietetic Intern Kat Villarino covers why watercress is such a nutrient powerhouse and shares how you can incorporate more of it into your diet. Check out her infographic!
---