News Commentary
Food Trends 2014: Better Food For All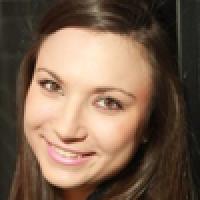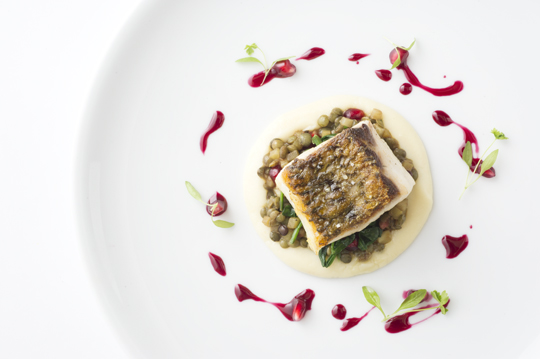 R.D. Alina Zolotareva writes on 2014's food trends in the contexts of health, locality and trust.
This year, more than 70% of Americans will try to make healthier choices at restaurants than in previous years. Fortunately, the industry is paying close attention; according to the National Restaurant Association, 2014 will be marked by a surge in "better-for-you" dining options across restaurant segments, making eating out less daunting for the health-savvy and eco-conscious folks out there.
The following three dining trends are expected to change the way we eat out for the better, in 2014 and for many years to come:
"Healthy" finally meets "Delicious"
From millennials to baby boomers, diners across the board are interested in ordering nutritious food -- but only if it tastes good! The growing demand for options that are both nutritious AND delicious will prompt menu innovation at some of our favorite restaurants and cafés, introducing everything from "lighter" menus and lower-calorie options to dishes that center around simple, seasonal, fresh ingredients.
Local food
Along with sustainable and environmentally sound practices, local food has been a growing trend for several years and is finally entering the mainstream.
Chefs and restauranteurs across the country have increasingly been incorporating locally-sourced ingredients onto menus; some have even ventured to grow their own food in backyard gardens and on rooftops. This year, we'll see more local meat and produce on restaurant menus than ever before.
Transparency & trust
As empowered diners, we have – in recent years -- become increasingly mindful of what we eat. We tend to align with brands that stand for the ideals we believe in and value restaurants that are transparent about their sourcing and practices.
With the overwhelming amount of health and food-related information available via mass media, we are increasingly looking for brands that have scientifically-supported, trustworthy information vs. green-washed, unsupported nutrition and food-related claims. Hence, the increased presence of certification and consulting companies like SPE Certified and others, which provide these services for all types of foodservice operations.
The restaurant and food industries understand that, to get our proverbial "vote," they will need to gain our trust by speaking to the practices we value and food ideals we hold dear.
Which menu trend are you looking forward to most in 2014? Let us know in the comments below!
---
April 20, 2018 by Allison Aaron, Sr. Culinary Nutritionist
Do you really know what's in your protein powder? Allison discusses a recent report that examined contamination in this dietary supplement and discusses whether protein powders are a necessary addition to our diets.
---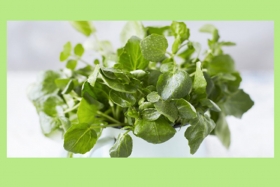 March 19, 2018 by Kat Villarino, Dietetic Intern
Dietetic Intern Kat Villarino covers why watercress is such a nutrient powerhouse and shares how you can incorporate more of it into your diet. Check out her infographic!
---