Nutrition 101
What Counts As Fiber?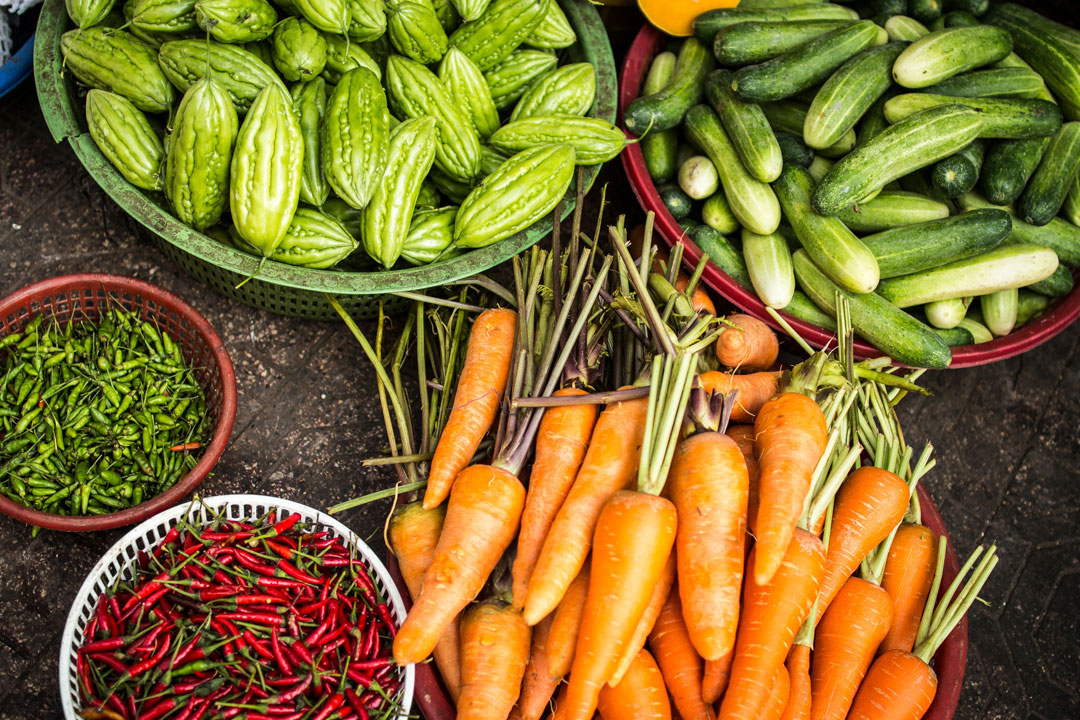 These days it is widely known that consuming a diet high in fiber has numerous health benefits. Aside from aiding in digestion, a high-fiber diet may also reduce the risk of obesity, heart disease and diabetes. In recent months, several notable changes have occurred in the world of fiber. As of May 2016, the Daily Reference Value has changed from 25g to 28g and the FDA has announced a request for scientific data, information, and comments in response to their new definition of dietary fiber.
Currently, dietary fiber is defined by the FDA as: "non-digestible soluble and insoluble carbohydrates (with three or more monomeric units), and lignin that are intrinsic and intact in plants; isolated or synthetic non-digestible carbohydrates (with three or more monomeric units) determined by FDA to have physiological effects that are beneficial to human health."
Although this description may seem quite precise, it is actually broad enough to include many synthetic or non-digestible carbohydrates that are used as texturizers in processed foods. More specifically, according to the FDA, [beta]-glucan soluble fiber, psyllium husk, cellulose, guar gum, pectin, locust bean gum and hydroxypropyl methylcelluloseare are said to have beneficial effects for human health and are thus included in the fiber definition.
This is problematic for several reasons. Namely, when dietitians and medical professionals advocate for patients and clients to add more fiber-rich foods to their diet, they typically intend for these to be in the form of fruits, vegetables, and whole grains. Eating a variety of these types of foods will contribute a varied mix of both soluble and insoluble fiber, to help control blood glucose levels, lower cholesterol, and increase stool bulk. Currently, however, processed foods that contain one of the seven synthetic texturizers mentioned above can claim them as fiber on the label, although they are not providing nearly the benefit of whole, fiber-containing foods. The potential for consumers to be mislead by this is great, especially as people turn to processed foods for a quick fiber-fix and end up consuming far more "empty" calories as sugar or saturated fat.
The FDA's current request for scientific data, or draft guidance, is seeking to expand upon these seven synthetic or non-digestible carbohydrates. They are currently looking for information on 26 additional substances: including gum acacia, carboxymethyl cellulose, inulin, polydextrose, and xanthan gum, which could one day be counted as dietary fiber if found to also have physiological effects that are beneficial to human health. If any or all of these substances are found to meet the FDA's standards, consumers may be seeing much greater fiber numbers in the candy/snack aisle than ever before.
---
April 20, 2018 by Allison Aaron, Sr. Culinary Nutritionist
Do you really know what's in your protein powder? Allison discusses a recent report that examined contamination in this dietary supplement and discusses whether protein powders are a necessary addition to our diets.
---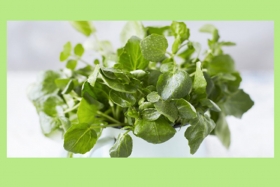 March 19, 2018 by Kat Villarino, Dietetic Intern
Dietetic Intern Kat Villarino covers why watercress is such a nutrient powerhouse and shares how you can incorporate more of it into your diet. Check out her infographic!
---