Exploring the Future of Food: Taking Salad Outside of the Bag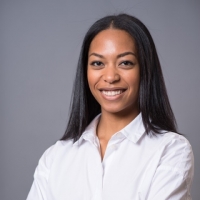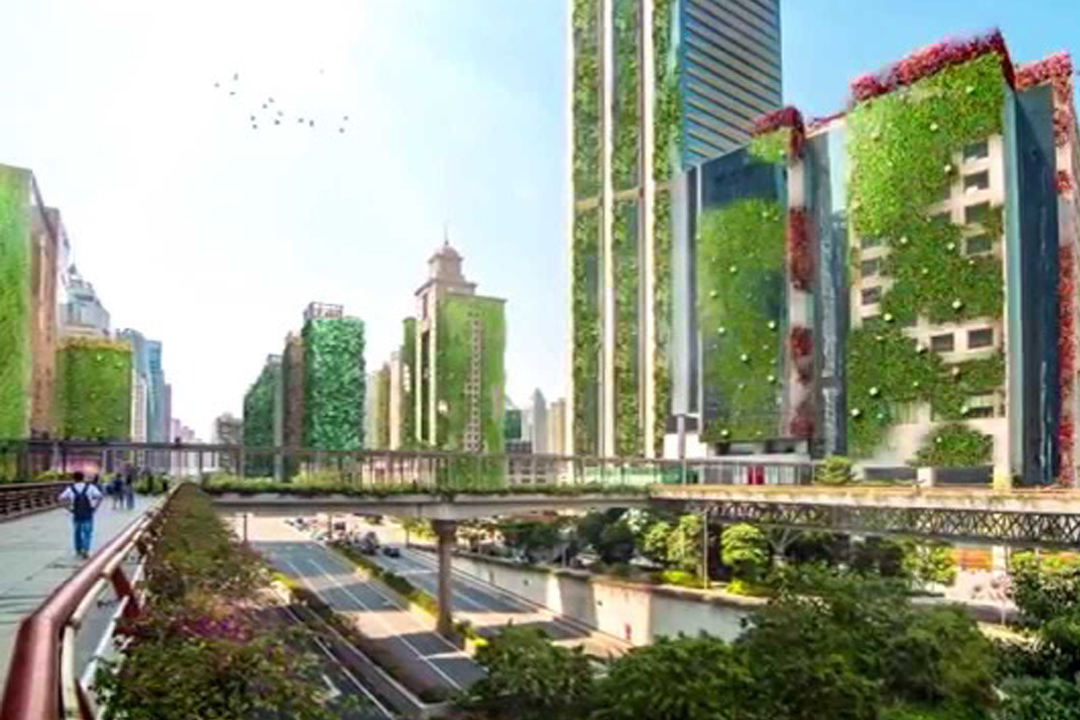 In this final part of her series on the future of food, Julianka Bell takes a close look at some alternatives to the ubiquitous bagged salad.
After a long day, you head straight to the fridge and pull out a bag of mixed salad. What you notice next is a scenario that many of us can relate to – green slime.
In the decades since bagged salads have taken over the produce aisles, hundreds of varieties have popped up in the market. Recently, however, bagged salads have received quite a bit of negative attention in the media due to the rise of foodborne illness outbreaks.
In a review of nearly four decades of food outbreaks since the 1970s, researchers found that leafy vegetables caused more foodborne outbreaks than other food type. Likewise, in 2010, Consumer Reports tested 208 pre-washed bagged salads and found high levels of bacteria related to poor sanitation and fecal contamination. And the latest case involves Listeria in Dole salads.
Besides outbreaks, consumers are also beginning to realize that bagged salads aren't as healthy or sustainable as we once believed. For starters, bagged salad racks up a lot of miles before it hits your supermarket shelf. And by the time it lands on your plate, it could be upwards of 14 days old.
And the waste profile of bagged salad? One grocery chain estimates that 68% of bagged salads are eventually thrown away. Not to mention water overuse and the typical woes of traditional agriculture, such as pesticide use. To say the least, it's time to look beyond bagged salads and towards more innovation solutions.
Several social enterprises are designing solutions that allow consumers to grow food on a small scale, while controlling climate variables like CO2, humidity and water use. One company, Radical Farm Company, is paving the way for how we eat our salad in the home by bringing farm-to-table freshness to home kitchens. Their model is simple - high intensity growth production in highly dense markets. And their goal is ambitious - to be "local national", meaning at least 400 miles from the nearest grocery store.
Agrilution, a vertical-farming startup in Germany, is also working hard to re-define the term "farm to fork." Their new kitchen device, plantCube, gives consumers the option to grow fresh lettuce, herbs and microgreens in-house, year-round, and in a mini-vertical farm that's the size of a dishwasher. The closed system makes it a pesticide-free option and uses 98% less water than conventional agriculture. And another group, GreenTowers offers a monthly subscription service that delivers pre-seeded garden trays with a variety of micro greens and herbs.
Leafy greens are also taking root in eerie abandoned corners of cities worldwide. In 2011, Japanese plant physiologist Shigeharu Shimamura, converted an abandoned semiconductor factory into the world's largest indoor farm, as a response to food shortages caused by the Tohoku earthquake and tsunami. Similarly, Growing Underground has managed to create a carbon neutral farm in a former WWII bomb shelter underground in London. The world's fist underground urban farm reduces the need to import crops, which means less food miles and waste.
Feeding our growing population requires us to look at every aspect of the food system – from growing and distribution, to cooking and eating. Improving overall methods of detecting contamination through the farm-to-fork continuum is one way of potentially reducing cross contamination. The other alternative is to focus on re-defining "farm-to-fork."
More than ever, designers are coming together to help sectors come up with innovative solutions to feed the world. It's a daunting task, but the future of food looks promising.
---
April 20, 2018 by Allison Aaron, Sr. Culinary Nutritionist
Do you really know what's in your protein powder? Allison discusses a recent report that examined contamination in this dietary supplement and discusses whether protein powders are a necessary addition to our diets.
---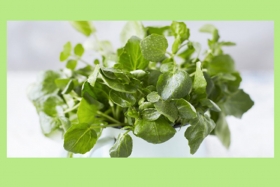 March 19, 2018 by Kat Villarino, Dietetic Intern
Dietetic Intern Kat Villarino covers why watercress is such a nutrient powerhouse and shares how you can incorporate more of it into your diet. Check out her infographic!
---