Exploring the Future of Food: Rethinking Ancient Grains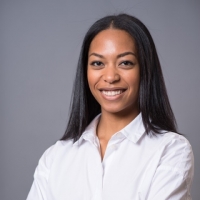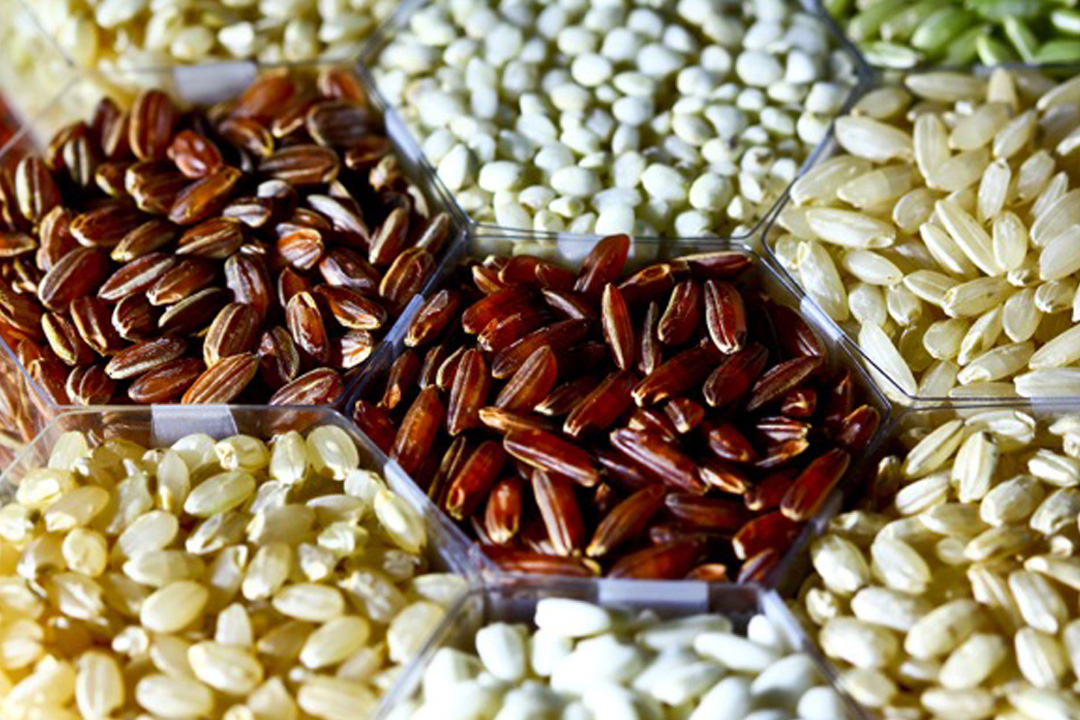 In the second part of her series on the future of food, Julianka Bell explores some implications of this increase in popularity and offers some new grains to expand your repertoire.
Alas, ancient grains are making a comeback. Farmers are introducing new varieties to their grain portfolios. Chefs are challenging diners to explore grains in a whole new manner (think buckwheat pasta). And grocery store grain aisles are getting an upgrade now that consumers are on the hunt for the next super grain.
Take the case of quinoa. In recent years, the high protein, gluten-free grain has seen a surge in sales in the United States. Its appeal is immense. In fact, it's so nutritionally complete that it has been approved for space by NASA. And in 2013, the Food and Agriculture Organization of the United Nations (FAO) declared 2013 the International Year of Quinoa.
But, quinoa is complicated. Its popularity boost has its own fair share of disadvantages. Although the escalating prices have boosted farmers' income, locals are consuming less of the staple and farmers are scrambling for new land to cultivate to meet demand.
As the challenges of sustainably feeding a growing population continue to increase, a range of experts from different fields are rising to the challenge of finding more sustainable grains along the way. If grains supply more than half of the world's energy, then perhaps diversifying the local food grain system can alleviate the problem and encourage new and better standards in farming.
As consumers, you can help by trying new grains. Below is a glimpse of 5 grains that show great promise for the future:
1) Amaranth
2) Freekeh
3) Millet
4) Sorghum
5) Teff
---
April 20, 2018 by Allison Aaron, Sr. Culinary Nutritionist
Do you really know what's in your protein powder? Allison discusses a recent report that examined contamination in this dietary supplement and discusses whether protein powders are a necessary addition to our diets.
---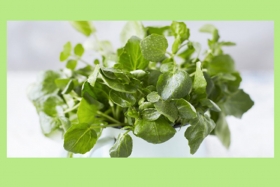 March 19, 2018 by Kat Villarino, Dietetic Intern
Dietetic Intern Kat Villarino covers why watercress is such a nutrient powerhouse and shares how you can incorporate more of it into your diet. Check out her infographic!
---