Nutrition 101
5 Simple Ways to Keep Halloween Healthy for Kids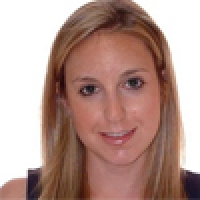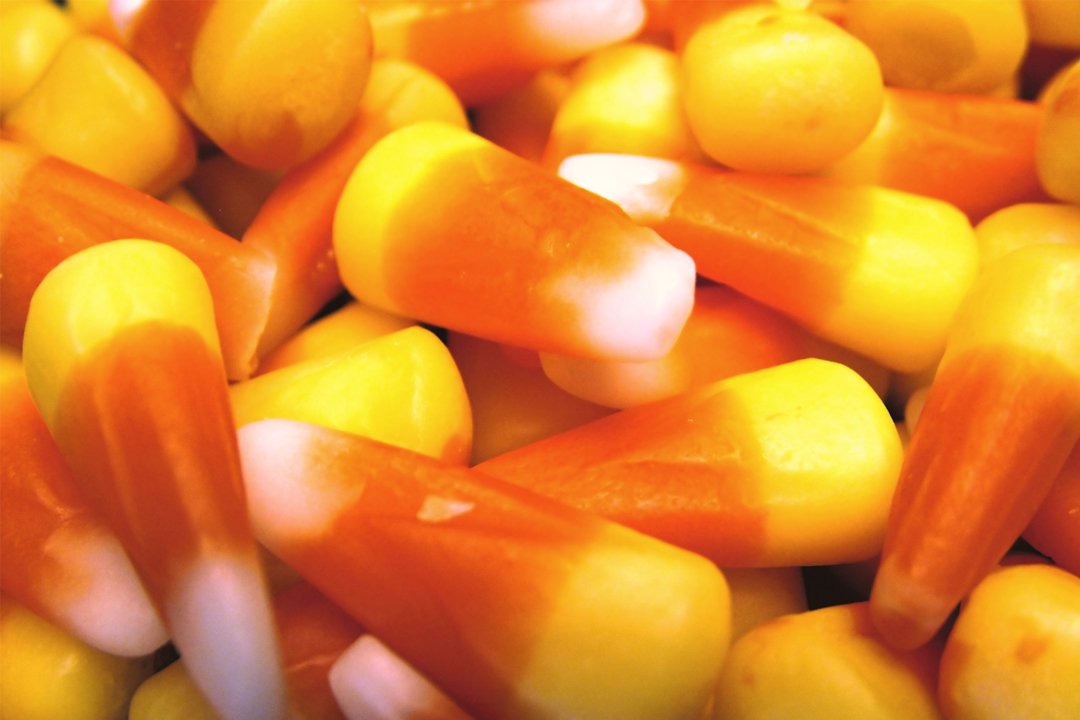 Registered Dietitian Allison Aaron shares her tips on keeping Halloween as healthy as possible.
As we all know, the influx of candy that comes along with Halloween can make it difficult to stick to a healthful diet. It also can make it difficult to keep your children from overdosing on all their sugary treats. Here are some surprisingly simple tips to help you make it through the holiday while keeping the indulgence at bay:
1. It's All Relative

Be measured when giving your children bags to gather their treats. The bigger the bag, the more they will need to feel satisfied. The smaller the bag, the less they will need to feel satisfied. It's all relative! (Don't make the bag small enough that they notice. Your children are a lot smarter than you think!)
2. Divide and Conquer

When you get home from trick or treating, divide up your kids' treats into pre-portioned bags. This strategy will help you keep their servings in check!
3. Freeze Your Candy

Stick some of the chocolaty treats in the freezer. Not only is it a fun way for your children to eat their favorite candy bar, but it also can make the indulgence last longer and keep them from overeating.
4. Strike a Deal

Just because it's free, it doesn't mean it's worth it. Have your kids go through their treats and divide them into 3 categories: ones they love, ones they like, and ones they don't really care for. Ask them to trade in the candy they don't really want for something in return, like a toy. The more they give you, the bigger the reward!
5. Out of Sight, Out of Mind

If you have any leftover candy in the house, instead of letting it sit there and tempt you put it away out of sight and use it at a later time. You can even repurpose it, like using gummy bears to decorate a gingerbread house later in the holiday season.
Do you have any healthy Halloween tips to share? Let us know in the comments below!
---
Recipes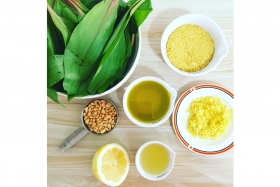 Recipes
May 20, 2018 by Jessica Lin, Dietetic Intern
Dietetic Intern Jessica Lin got creative with ramps, the hyper-seasonal sign of spring!
---
April 20, 2018 by Allison Aaron, Sr. Culinary Nutritionist
Do you really know what's in your protein powder? Allison discusses a recent report that examined contamination in this dietary supplement and discusses whether protein powders are a necessary addition to our diets.
---