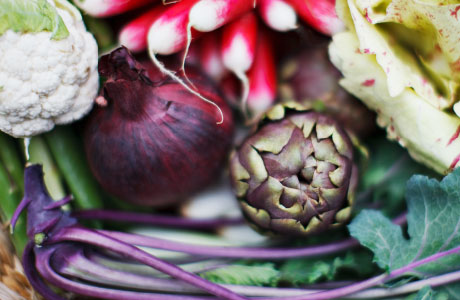 SPE Certified's services benefit society by enhancing nutrition, promoting good health, and providing services that help our customers do the same.
---
SPE Certified is committed to growing its business in an ethical and responsible manner through mutual trust and respect with its investors, employees, customers and suppliers. The quality of these relationships drives the success of our company. We recognize that our activities affect the society in which we do business.
SPE Certified strives to maintain the highest standards of ethics and integrity in its operations, respecting the rule of law, human dignity and the rights of the individual.
SPE Certified also strives for safe and healthy working environments, while focusing on reducing the environmental impact of its operations.